Tags
Business Acumen, Change, Communicating, Customer Experience, Execution, Future Of Buying, Insight Selling, Lean Sales And Marketing, Problem Solving, Sales Strategies, Sensemaking, Time Management, Value Proposition
Is This Problem Important For Your Customer To Solve?
by David Brock on September 29th, 2021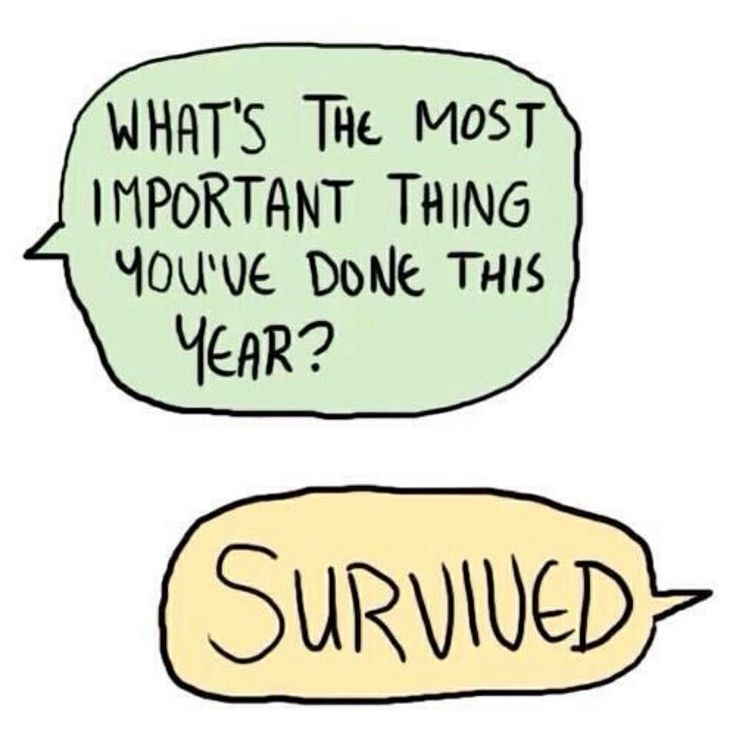 We struggle to get in front of customers, to find opportunities, to nurture them through the buying cycle, and, ultimately, to win. Yet, the majority of those complex buying opportunities end in "No Decision Made." For those that are left, we hope to win our fair share. And then after our customers have made a decision, we learn there is high decision regret. They aren't confident they have done the right thing, they won't achieve their goals, they could have made a better business decision.
It's not an image of optimism, both for our customers and for sales.
If we are going to create the greatest/differentiating value with our customers, how do we change this dynamic? How do we help our customers achieve greater success in their buying journeys? How do we help them have greater confidence in the decisions they do make?
Sometimes, we — and our customers — rush into things, without understanding what they are trying to do and why. Often, buying efforts don't start as a result of an intentional effort to address a major issue or make a change. Too often, it's a knee jerk reaction to some problem that has just happened, or a quick response to a challenge by senior management. Or it's something that's important now, but is displaced by something else tomorrow (We and our customers tend to fall into the "problem du jour" mentality.)
We rush into these things with our customers, we don't pause to question what and why they are doing this. We are just thankful we have a potential opportunity, we have a customer that wants to engage us. We don't want to do anything to upset the momentum, if anything we want to speed it up.
But what if we slowed things down, particularly at the beginning? What if we helped the customer become more thoughtful and purposeful in what they are trying to achieve?
Our customers will be challenged within their own organizations and by their management with the question, "Is this an important problem for us to solve? Is it something we need to solve now?"
It's amazing, when I do deal reviews I pose the questions: "What's the compelling reason for the customer to change? When do they need to have a solution in place? What are the consequences of not having a solution in place by that date?"
Most of the time, the sellers don't have the answers to these questions. I task them, "Go talk to the customer, ask them these questions, then let's discuss…."
It's stunning, but often, the sales people come back saying, "The customer doesn't know, they can't answer these questions…."
Don't get me wrong, the customers articulate reasons they want to buy, reasons they are doing these things. They tend to focus on the task of buying, what they are looking for. They may even be impatient with sales people slowing them down asking these fundamental questions—they want to get the task done.
But if they can't answer these three questions, they may not understand their problem well enough. They may not understand whether the problem is important–or important enough to get the internal support for the changes they are trying achieve.
The inability for the customer to answer these questions in a meaningful way is a key predictor of the quality of the deal and their success in completing their buying journey, gaining approval and support in their organization, and making a high confidence decision.
What do we do about this?
Simply put, help the customer develop meaningful answers to these questions early in the buying process. Help them think about what they are trying to do, why, and how important it is for them to solve the problem. Provide the leadership to guide them to developing these answers, answers they need for themselves—to keep on track and focused, and for their organizations and management.
Doing this, will increase the customer success, consequently increase our success in working with them.
Leave a Reply