Stop Giving Customers Choices!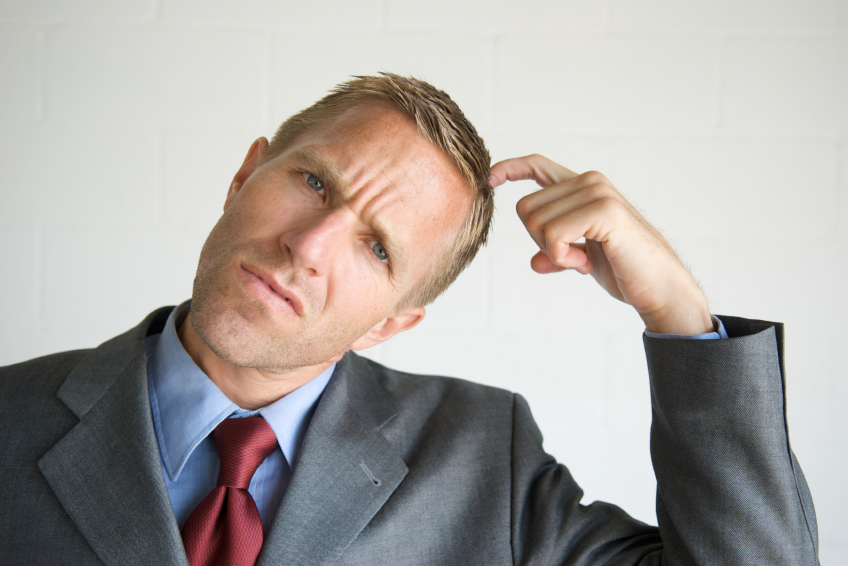 Henry Ford was rumored to have said, "The customer is welcome to buy a car in any color they want, as long as it's black."  I think there's something to that concept.
Now before you jump all over me, let me explain myself.  The other day, I was meeting with a great sales team.  We were discussing some tough deals.  One person asked, "How do you handle a customer that asks you for 3 alternative solutions, for example, 'good, better, best?'"  I really try to avoid in my final proposals giving customers alternatives, I believe it's our responsibility to provide the single best solution that enables them to achieve the outcomes they expect.
This requires some more clarification, so suspend your judgment for a few minutes.
I think it's great to discuss alternative approaches and to give the customer some choices early in the sales process.  It helps both you and the customer evaluate alternatives and helps them lock in their requirements and what they are trying to achieve.  Presenting alternative solutions is very helpful in getting the customer to understand trade offs.  It helps them better understand their own goals, requirements and objectives, and clarify their own thinking about potential solutions.
But as we get to the end of the customer buying process and they haven't finalized on what they are trying to do, what they want to achieve, their own priorities, and how they will gain support for the solution; they aren't ready to make a decision.  If they as still asking for alternatives, we need to help them buy by helping them determine what they really want to do, how they will measure success.  We need to provide the single best solution to meet their requirements.  We need to provide a value based, business justified solution.
When the customer knows what they want to do and achieve, there is simply no "good, better, best."  There is the single recommendation that is the best solution we can present to achieve their goals.
Think about it from the customer point of view.  Presenting alternatives creates very different outcomes and results.  So how is it even possible to consider ranges of solutions?  It's an apples/oranges comparison?  Are they going to go to management seeking approval for a "good, better, best" outcome?  They are held accountable for producing results, for achieving certain goals.  They are tasked with buying the solution that enables them to achieve that goal.
If we have alternative solutions, solving the same problem, producing the same outcome and results, it's our responsibility to make a single recommendation for the solution we think is best for the customer.  We shouldn't confuse them–after all, we are supposed to be the experts in our products and solutions, so we should present the single solution that enables the customer to achieve the desired outcomes.
The customer already has choices–they can choose our solution, a competitor's, or they can choose to do nothing.  Let's not make their buying process more difficult or confusing.  Let's not let them refuse to lock in on their goals and the outcomes they want to achieve.  Let's not abrogate our responsibility to provide them the solution that is best for them.
I know I seem pretty hard nosed about this, but if we have done the right job in helping the customer lock in on their requirements, priorities and what they want to achieve, there can only be one solution we can recommend that provides the best outcomes for them, and which enables us to win.
Am I off base on this?