I Want To Be Your Partner
by David Brock on October 17th, 2013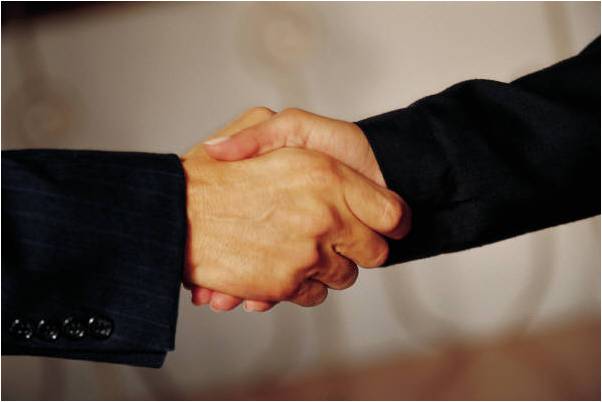 It seems every relationship is becoming a partnership.  In every sales situation, rather than creative valued customers we want to have partnerships.
Rather than calling customers, customers,  we call them partners.  I suppose that word change is somehow supposed to mean the relationship is more important.   But to often, what we, as sales people really mean is, "We'd love to separate you from some of your money."  Rather than honoring and respecting our customers as valued customers or clients, somehow, we choose to use the "P" word, as if it meant something different.  I wonder if someone is a partner if they don't give us money?
Or customers start calling vendors "partners."  Soon after that, they leverage the partnership to get special prices, special treatment, or to get a vendor to assume more risks—all in the spirit of partnering—even if the vendor hasn't uttered the "P" word.
I get lots of calls to "partner."  When I drill down into it, the intent is, "Can you give me some leads, can you give me some referrals, can you shift some business my direction?"
"Becoming a partner," "partnering" and all other forms seem to permeate every single conversation.  Somehow just using that terminology is supposed to be the "magic" to getting a customer to say "Yes now that I'm your partner, I'll buy and give you my money."
We unilaterally declare our "partnerships."  We call our clients/customers partners–without checking if they want to partner.
Drill down into the motives for many who seek to "partner" and it's really "What's In It For Me?"  (WIIFM)
It takes two to partner.  We can't declare it unilaterally.  We can't wish partnering into a relationship.  Each party must want to partner and be willing to engage in the things that create true partnerships.
I wonder about our rush to partner–other than it's a way to avoid calling what we do as selling and what the customer is doing is buying.  Data shows 70+ % of partnerships and alliances fail.  If so many fail, then why do we want to transform everything into partnerships?
Partnerships, properly used can be very powerful for all parties involved in the partnership.  But there is a high degree of interdependency.  For a partnership to work, there has to be total alignment across five key areas:  Share values, shared vision, shared risk, shared resources, shared rewards.
When we understand the obligation we undertake in entering into a partnership, we also understand that we cannot possibly afford to make all our relationships partnerships.  Neither can our customers.
So maybe we are better served by becoming great suppliers or vendors, and our customers are better served by being customers or choice.  This does limit our ability to create deep value and enduring relationships.  Calling our selves partners doesn't mean we are creating that deep value or enduring relationship either.
There is no shame is saying, "I'm a sales professional.  I believe I can help you, my prospect or customer, improve your business and more effectively achieve your goals.  I'd like the opportunity to show you how."
There is nothing wrong when we receive an order to say, "Thank you valued customer.  I hope we can continue to serve you for a long time."
There is nothing wrong when the customer says, "This has been a great transaction, thank you for your service, we look forward to doing business in the future."
We don't need to mask these with the P word.
This post was written as part of the IBM for Midsize Business program, which provides midsize businesses with the tools, expertise and solutions they need to become engines of a smarter planet. I've been compensated to contribute to this program, but the opinions expressed in this post are my own and don't necessarily represent IBM's positions, strategies or opinions.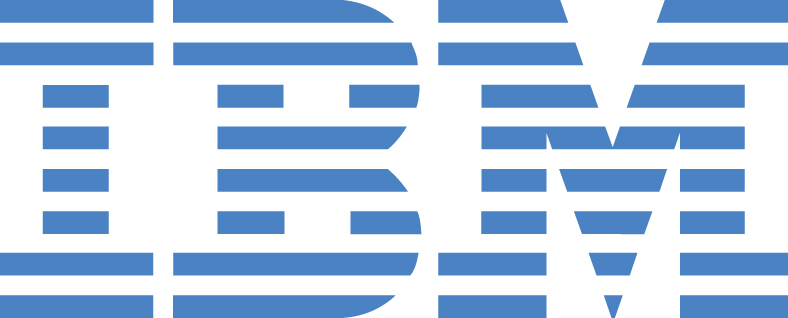 For a free peek at Sales Manager Survival Guide, click the picture or link.  You'll get the Table of Contents, Foreword, and 2 free Chapters.  Free Sample
Leave a Reply