Buyers Are Self Educating, So Should Sellers!
by David Brock on May 8th, 2013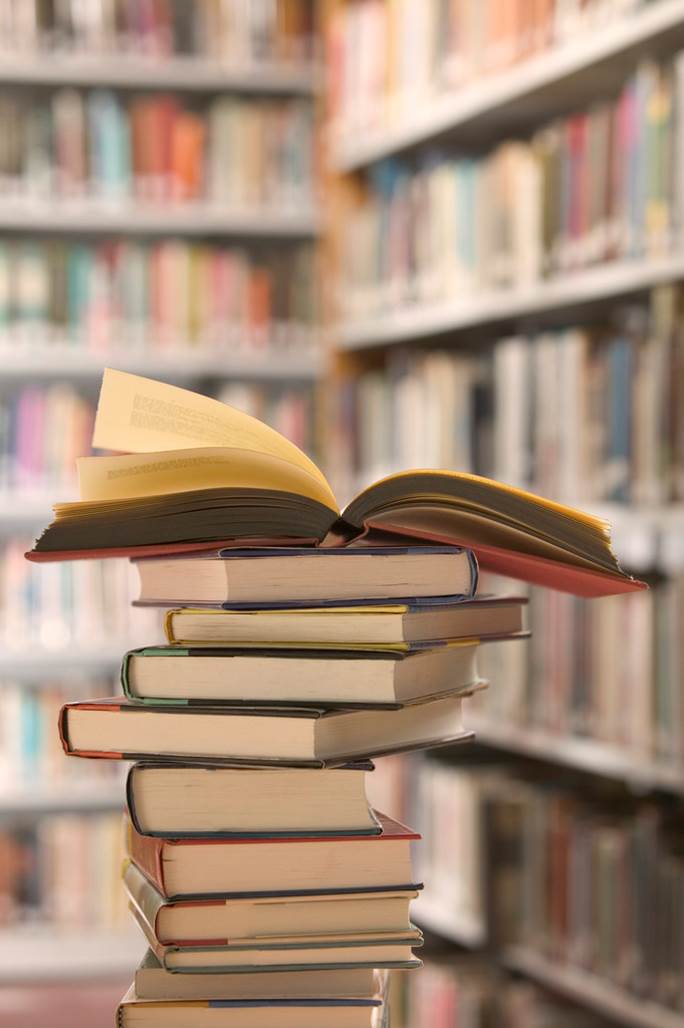 Buying has changed.  The traditional role of the sales person in "teaching" the customer about solutions and products is much less important.  Buyers are self educating on the web.  Depending on which research you read, as much as 70% of the buying process is completed before sales people are even engaged.
The web provides a vast array of sources of information to prospective customers about solutions.  Companies are responding, providing rich content, helping prospects better understand solutions.  Discussion groups, user groups, LinkedIn, Facebook, all provide more information than a prospect could possibly consume.  Simple Google queries can provide endless sources of information to customers who let their fingers do the walking on a keyboard.  When sales people first encounter the customer, the customer is already informed and educated.
We know all this, hundreds of articles are written about this phenomenon and how the Web has changed buying forever.
But what about sellers?  Just as buyers are self educating, sellers have the same resources available to them.  Sellers can (and should) be leveraging the Web the same way buyers are.
Just as Buyers are educating themselves about our solutions and alternatives, Sellers leverage the Web to learn about their customers.  What problems or opportunities do your customers face?  How are they positioned and perceived by their customers?  How are they positioned and perceived within the industry?  What are people saying about them?  How are they performing?  Where are they under performing?  What opportunities are they missing?  What are their strategies?  What are their priorities?  What risks do they face?  What changes are they going through?  For most companies, we can understand financial and market performance before the first contact–it's easily available for all  public companies and "findable" for many private companies.   We can learn a huge amount about each enterprise before we first contact them.
Likewise, we can learn a huge amount about each individual before the first call.   LinkedIn, Twitter, Facebook all give us great insight.  Simply Googling a person's name can give us richer insight.
I could go on and on.  Our customers are well informed about our solutions and the alternatives before our first visit.  There is no excuse that we aren't equally well informed before we first contact the customer!
Self educating ourselves before the first contact with customers changes our discovery process and first call.  We can now offer insights about them and their business–specific insights, "It appears you are losing share in key markets–we think you have an opportunity to reverse this, growing share by X%….."  "We think you can improve inventory turns……"  "We see these changes in the market, what are your strategies to capitalize on the opportunities they present?"
In our early discovery, rather asking about their needs, pain, and problems; we demonstrate our understanding of their needs and issues based on doing our homework up front.
The conversations we have change:  we educate them on new ideas and opportunities, we collaborate in assessing solutions, we discuss risks and alternatives to mitigate the risk, we create compelling solutions. establish clear value.
Just as the customer is educated and informed in their first meeting with us, we need to be as well educated and informed in that first meeting.
Are you staying current with your customers?
Are you as informed about the customer in the first meeting as they are about you?
Are you leveraging resources on the web to self-educate?
This post was written as part of the IBM for Midsize Business program, which provides midsize businesses with the tools, expertise and solutions they need to become engines of a smarter planet. I've been compensated to contribute to this program, but the opinions expressed in this post are my own and don't necessarily represent IBM's positions, strategies or opinions.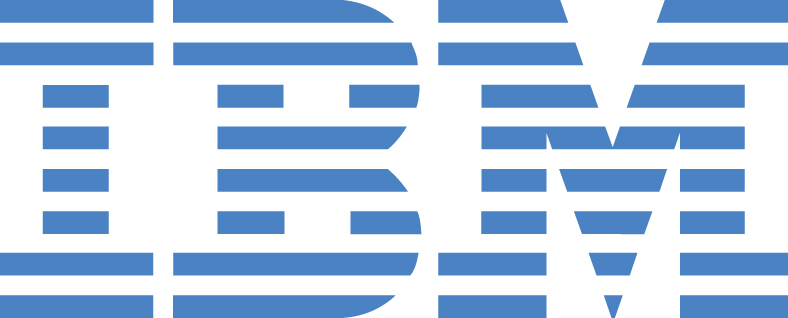 Leave a Reply