The Data On Sales Success Is In!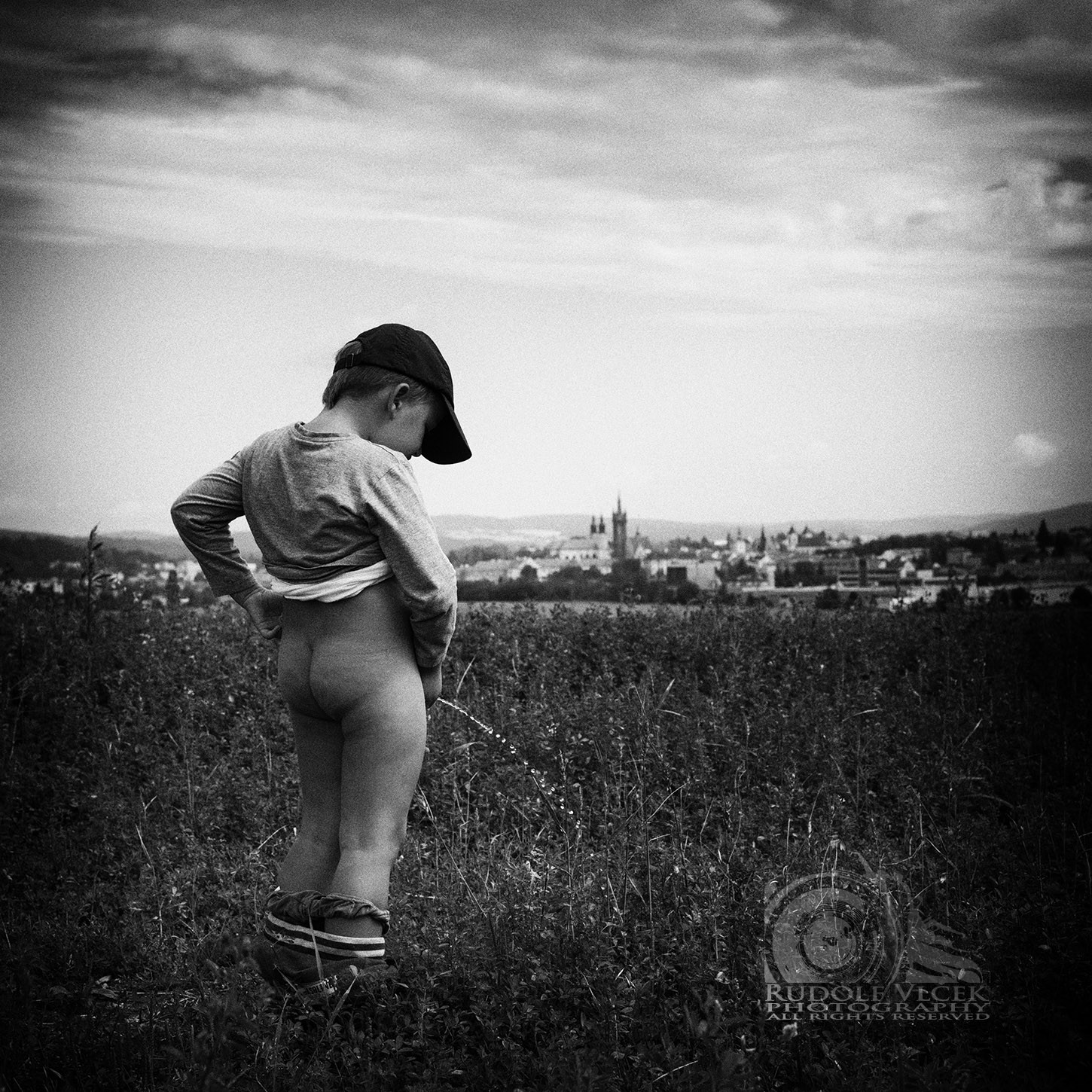 We've run across some startling data on sales performance:
99% of sales reps making quota pee at least once a day!
98% of sales reps who show up for work on a regular basis are more likely to makes quota than those who never show up for work!
96% of sales people making quota, brush their teeth at least once a week.
From these startling pieces of data, clearly the secret to sales success is peeing at least once a day, showing up for work, and brushing your teeth at least once a week (sorry we didn't test daily brushing, so we don't have that data).
Frankly, much of the data on sales success is just as silly as the data I've quoted.  But there are any number of people quoting statistics try to get you to believe that all you have to do is whatever they sell, and you will be successful.
All you have to do is use social selling and you will be successful.
Using CRM causes you to make quota.
All you have to do is have at least 5000 LinkedIn connections and you will be highly likely to make your quota.
People who take this sales training program are more likely to make their numbers.
14 "touches" of a prospect is all we need to do to get them to respond to a marketing campaign.
I could go on and on, but you know the point.
Using numbers is very powerful.  Numbers tend to have authority, even if they are meaningless, we tend to believe something that has a number–particularly a % associated with it.
But we always have to drill down beneath any number to understand cause/effect relationships and what they really mean.  We have to understand specifically what drives success (and it's never one thing) then sharpen our ability to do those things.
What we do know about success is top performers do more of the right things and don't waste time on the wrong things.  And they do this day after day, relentlessly!
So top performers:
Use a sales process, always.
Leverage CRM and other tools to improve their efficiency.
Are constantly building relationships, and trust.
Are visciously protective of their time.
Plan and prepare rigorously.
Prospect.
Create value in every encounter with their customers.
Are constantly learning.
Are very disciplined.
Are interested in their customers success.
Collaborate well.
Actively seek coaching, feedback, and try to improve.
Leverage referrals effectively.
Have great product, market, customer, and business knowledge.
Are great problem solvers.
Are constantly networking, leveraging every tool possible.
Put in the hours.
Don't give up.
Focus on the customer and what they are trying to achieve.
Are comfortable with ambiguity.
Are appropriately confrontive and challenging.
Are comfortable talking about money.
Seek to be accountable and responsible.
Are appropriately skeptical.
Are fact and data driven.
They use the telephone, email, social media, snail mail, face to face meetings and whatever works to connect and engage.
……. and I could go on.
What's interesting is that bottom performers do lots of this stuff too!
So what's the difference between top and bottom performers?
I think it's really boils down to a few key issues:
Top performers do more of these things more consistently than bottom performers.  Bottom performers may try some of them, but not consistently, nor do the do as many of these things.
Top performers know why they do these things, where bottom performers are just going through the motions.
The quality of how they top performers to these things is far different than bottom performers.  Both may put together a deal strategy, but the quality of thinking and analysis from the top performer is far different than the bottom performers.
Finally, it's how top performers put all these things together that separates them from everyone else.  They are obsessive and relentless in what they do!
I'll stop here.  I have to run to the bathroom.  I don't really need to go, but figure, if I pee 2 times today, perhaps my results will be twice as good.
Afterword:  Be sure to read:  How To Lie With Statistics by Daniel Huff and Irving Geis.  It's a fascinating, fun read!
After-afterword:  To those of you who may be new, please don't be offended by my examples, sometimes we have to just laugh at the ludicrousness of things.