Is Your Closing Presentation Meaningful To Your Customer?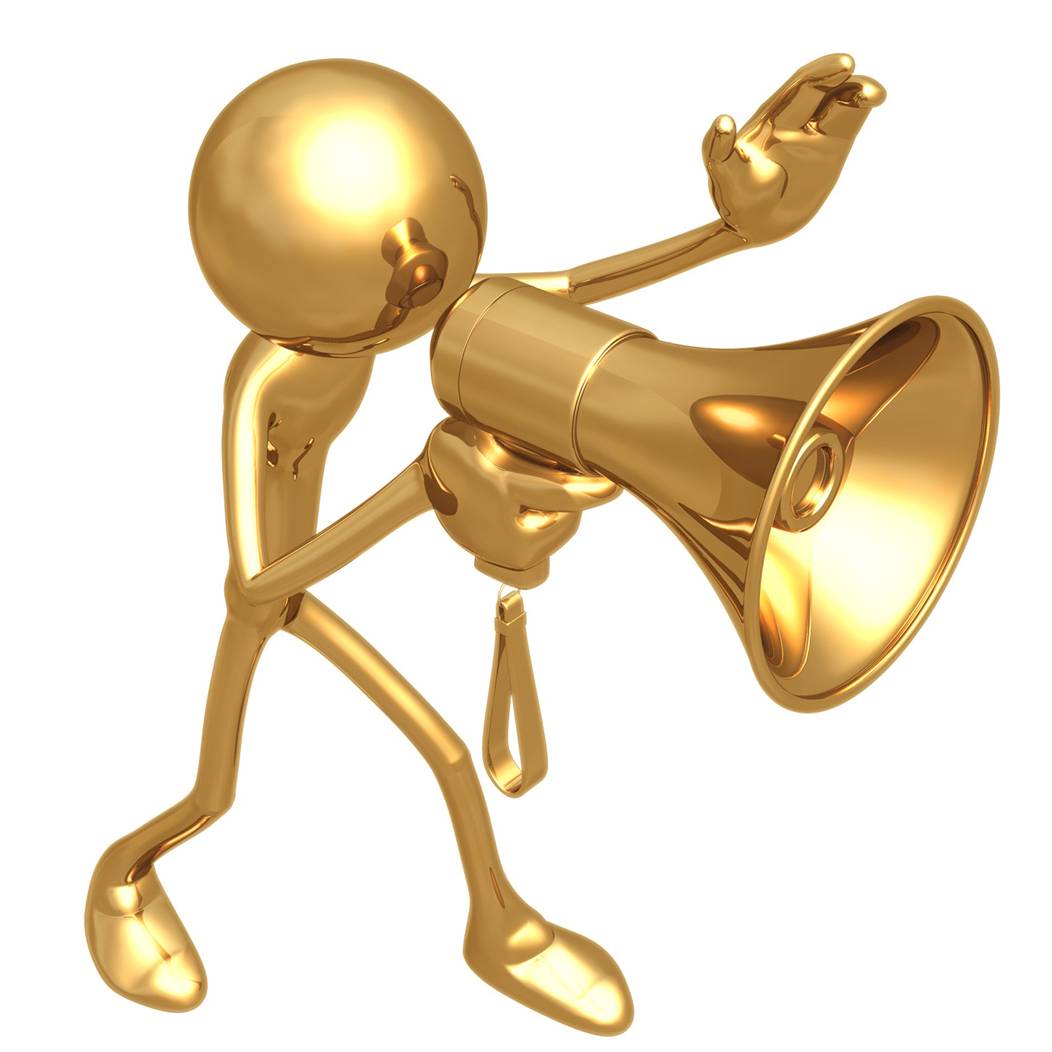 Recently, I've been reviewing a lot of closing presentations.  It's been for a variety of companies, in different industries, giant and small, around the world. They are all resoundingly the same—and deficient.  They're also a reflection of our sales strategies, so they are, to a degree a reflection of how we have positioned ourselves with the customer.
Here are some things I've observed:
They're all about us: 
First, there are always 3-4 "corporate glamor" pages.  These are the pages that brag about our companies.  They're filled with how big we are, how many employees.  There is always at least one page filled with corporate logos–people who are our customers (As a side note–look at the competition's glamor pages and they list the same customers–so what's going on?).  They talk about our market leadership and the awards we've gotten.

Frankly, these are meaningless to the customer.  We wouldn't be doing a final presentation if the customer didn't think we were a credible supplier.  Customers don't have the time and resources to evaluate any solution where they have any question about the organization's capabilities to support them.  All those corporate logos don't mean much to the customer.  IBM's, Bank of America, GM's, AT&T's problems and goals are different than the customer's.
They're all about our products:
The presentations go into ad nauseum detail about our products.  It seems we can't leave a single feature or function out.  We have to talk about everything the product does–even though it may not be relevant to what the customer is trying to achieve.  It's as if we want the customer to do a feature-function count, selecting the supplier with the longest list.
They're all about us:
From a pure format point of view, we slap our company name and logo on every single page of the presentation.  Every once in a while, we might also talk about a customer.  In one presentation I reviewed, the customer's name was mentioned 3 times in the overall presentation–on the cover page, on the final page, and buried in another page.  These presentations focus on what our solution does, and why it's wonderful, but not about the customer.
Imagine a closing presentation that is only about the customer.  Imagine talking about what the customer wants to achieve, the things that stand in the way of their ability to achieve their goals, how they can eliminate those barriers, and what will happen when they achieve the goals.  Imagine removing any fear they might have about their ability to accomplish the task, perhaps by showing a well constructed project plan, identifying the risks, critical success factors, schedules, and so forth.  Imagine describing to the customer, what you will do to accelerate the process, to help manage and remove the risk, and to help them achieve their goals.
Imagine doing this without any corporate glamor charts–they've already invited you to the party.  Imagine doing this without even talking about the product/service–after all, it's just a vehicle by which the customer achieves their goals.
Imagine transforming the presentation about what we can do to a discussion of how we will accomplish this together.  Imagine changing it from a presentation, to a collaborative discussion about the customer's future.
Imagine doing this not only in the final presentation, but engaging the customer in this manner through their entire buying process.
Which do you think has more impact?  Which do you think will engage the customer more effectively?  Which do you think will help you win?