We'll Fix Performance Problems In The Commission Plan!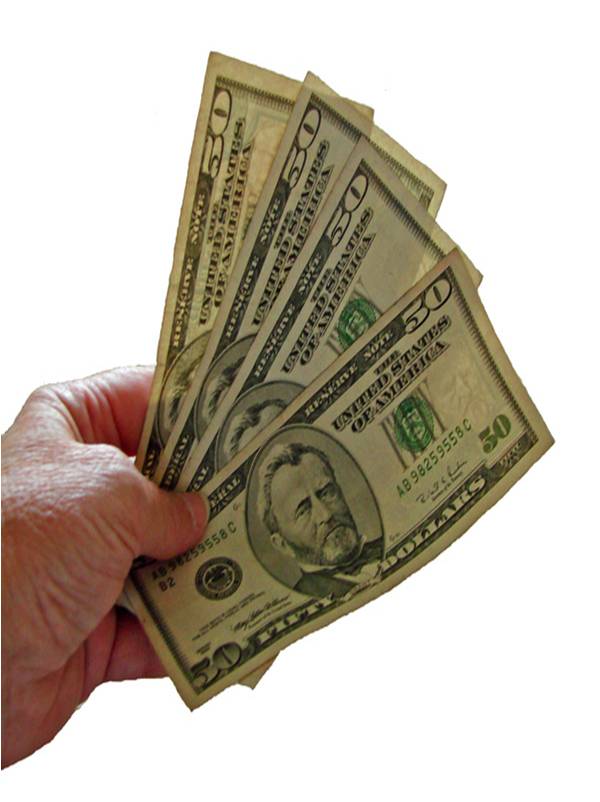 I'm amazed by the number of calls I for advice on compensation and commission planning.  It's not the usual thing about how to put a compensation system in place.  Instead it's managers who want to address performance issues by adjusting the compensation plan.
The conversation usually goes something like:
"I can't get my sales people to sell this product line, I want to adjust their compensation plan to get them to sell more of that product line," or
"I can't get them to spend their time doing these things……  I was thinking if I put a bonus on it, I could get them to do those things,"  or
"We're really have a problem here, if I put an incentive bonus on it, I could get some improvement."
The universal thing in all these conversations is the only tool these managers are considering to manage performance is through compensation.
My experience is, too often, sales managers end up paying for what would have been achieved anyway, or end up losing control of spending.
The compensation plan is only one tool managers can leverage to manage performance.  It's not the exclusive tool.  It's probably the last lever managers should use–if they use it at all.
There are so many other things that impact performance, including clearly defined performance expectations, clearly  defined priorities, strong strategies that are clearly communicated to the organization.
Maybe people aren't selling the new product because they don't understand, they don't know who the target customer, they don't know the problems the product solves, they don't understand the value proposition.  Yeah, I know they've gone through product training–but product training is about the product, not the customer.  No amount of bonus or commission will change sales behaviors if they don't know how to be successful in selling the product.
What will happen, is sales people may spend time trying to sell, but won't be successful. You lose the productivity for the time they've invested unsuccessfully.  Plus, they are now wary about investing any time in selling the product, so they won't try anymore.
Virtually every performance problem has little to do with compensation.  Yet too many managers don't take the time to understand the issues and fixing them.  Instead they throw money at it, with a simplistic view, "If we pay them to do it, it will produce the result."
The compensation system has to be aligned with the goals and priorities of the organization.  It has to reinforce the behaviors and attitudes management expects.
Most of the time, however, it's not the place to start in addressing performance issues.
Invest the time to understand what the issues are.  Leverage every method possible to address the issues–performance plans, clear expectations, skills, knowledge, coaching.
Do the work!
Stop throwing away money that doesn't produce results as effectively as other methods!  It drives huge problems with the cost of selling, seldom produces results, and is irresponsible/lazy sales management.
For a free peek at Sales Manager Survival Guide, click the picture or link.  You'll get the Table of Contents, Foreword, and 2 free Chapters.  Free Sample