The "Did I Manifesto"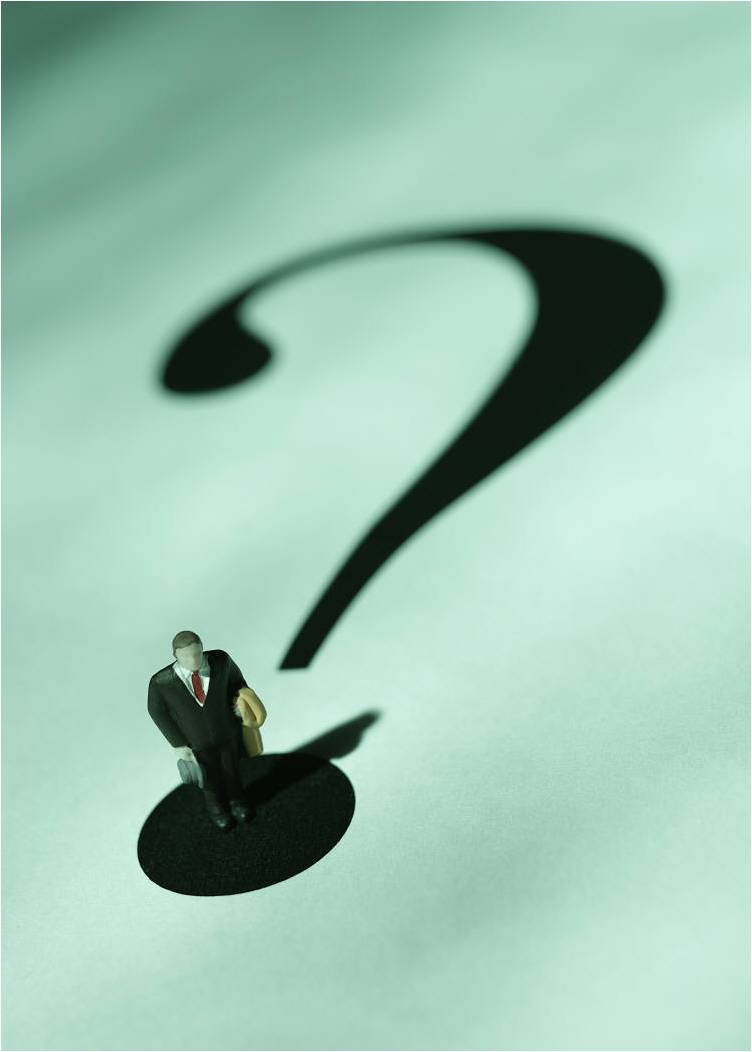 My friend, Kevin Dorsey, wrote a fantastic piece on LinkedIn. Be sure to read it. Kevin outlines a number of important things, but underlying these in the importance of periodic self reflection.
For many, we are beginning a new quarter. It's always a good time to go through a quick mental checklist about what we have done and not done in, for example, the past quarter.
Too often, we are consumed with our day to day activities, we lose site of what we are doing and where we are going. We end up reacting to the things that impact us every day, rather than proactively pursuing our goals. It's so easy to get distracted, and to lose our focus.
Adding to Kevin's list, some thoughts:
Did I create value in every interaction with customers?
Did I help my customers learn something new?
Did I help the customer more effectively navigate their buying journey?
Did I help the customer become more confident in their ability to make a good decision?
Did I meet my commitments to my customers, my peers, my manager and my company?
Did I act proactively in managing my time, territory and opportunities to maximized my productivity?
Did I prepare effectively for every call and meeting?
Did I use my time and my customer's time as effectively I possible.
Did I help my peers in achieving their goals?
Did I keep a growth oriented mindset?
Did I identify areas where I can improve my impact and performance?
Did I learn something new and see a thing of beauty?
Kevin makes the point that some of these are difficult to measure, but I think we can measure many of these, even if it's a self assessment on a 0-10 scale.
Long time readers will know I'm a huge fan of microimprovements. I challenge my self to get 1% better every day. I track myself on 20 "Did I's." I continue to be amazed at how just this simple activity keeps me focused and helps me grow. Perhaps that leads to another "Did I"
Did I grow and improve–as a professional, a colleague, a friend, spouse, family member, and human being?