Relationships Are Rooted In Action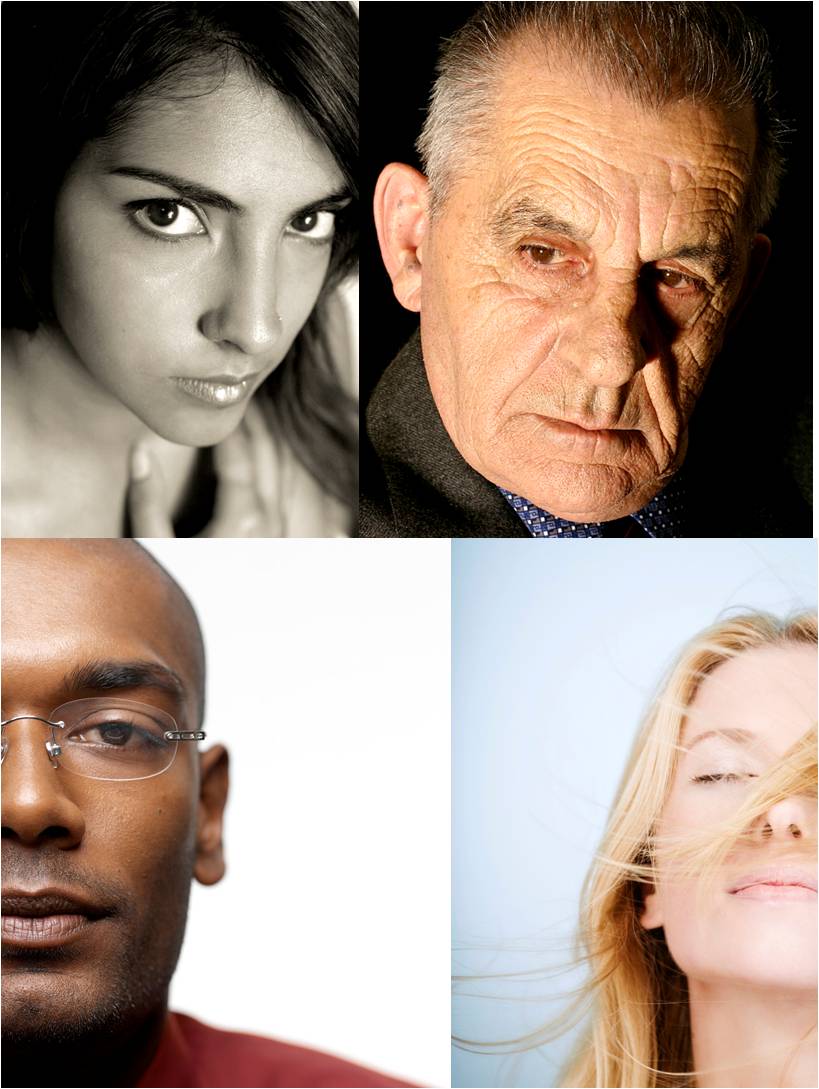 Relationships are important in selling.  However, I think too many are have the wrong idea about what relationships are.
Too many think relationships are rooted in the pleasant manner of a sales person, the quick smile, great conversation, quick wit, a slap on the back, supported by the occasional lunch or golf game.
But relationships are really different, they are rooted in action.  Relationships are not based on what we say, but what we do.
The corollary is that our actions are purposeful and create value.  Otherwise they waste time–and we can never build a relationship if we wasted time.
Critical actions we take in building a relationship are understanding what the customer is trying to achieve, personally, professionally, in their business.  We build on that base, but bringing the customer ideas, insights to focused on helping them achieve their goals.
We may create constructive tension in discussions about what they might do, and why–we may challenge them, the status quo, provoke new thinking and ideas.  We may, at times, disagree–but constructively.  Together, we take action in those conversations to collaboratively build value.
Relationships are about moving forward in our actions together–aligned in purpose, intent, direction, and outcomes.
Relationships focus on fulfilling our commitments to each other, demonstrating those in the actions we take.
It takes two to tangle in a relationship.  The person with whom we are building the relationship has to want that relationship and will be committed to act.  This doesn't mean we agree, this doesn't mean they buy from us all the time.  But we engage each other thoughtfully, interested in each other and demonstrating that in our actions.
Are you building relationships?  Are your actions consistent with the intent in the relationship?