Leveraging Pipeline Metrics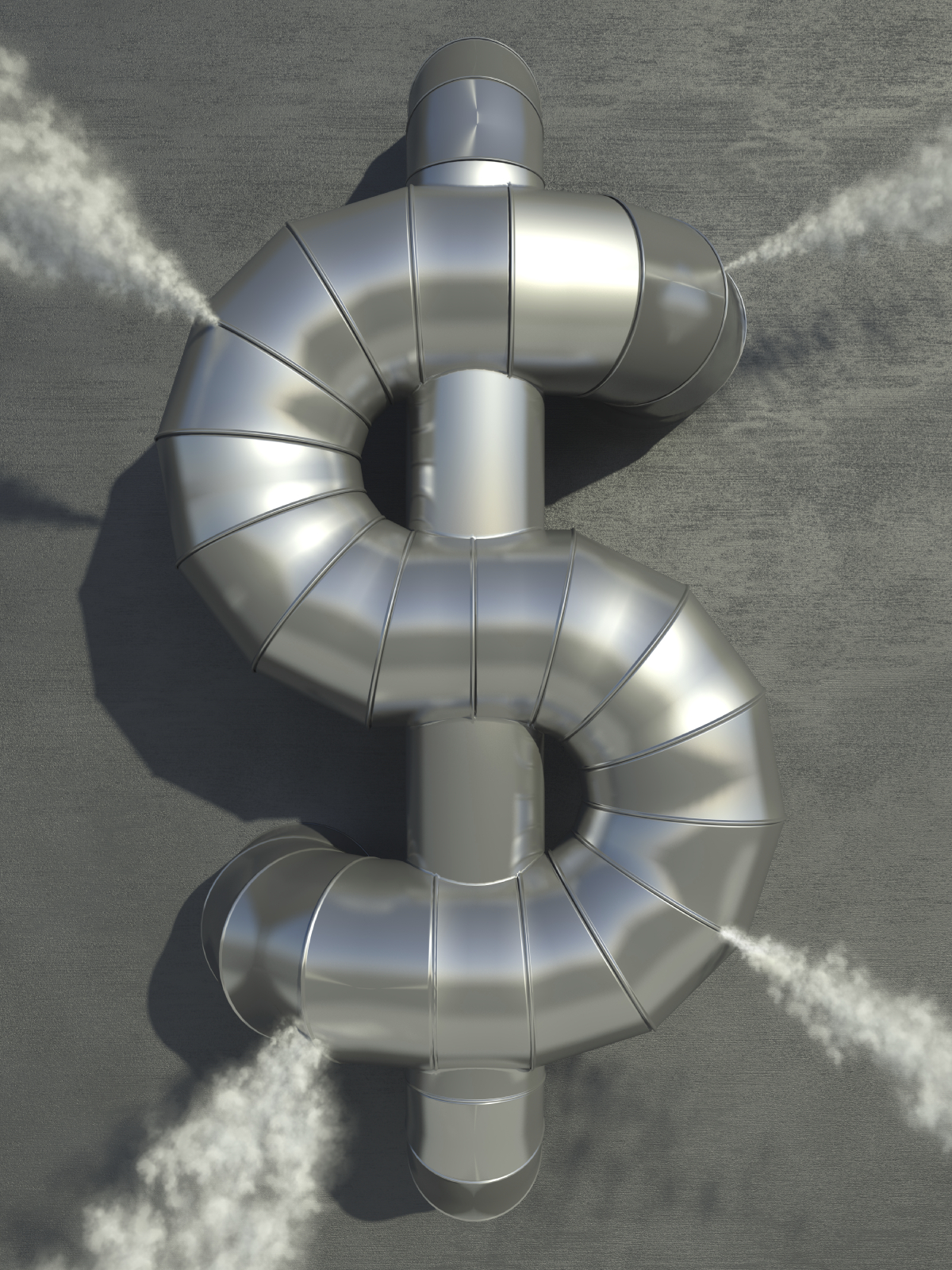 I'm surprising myself, I never thought I'd have to write an article about pipeline metrics. After all, the pipeline has been fundamental to professional selling since the very first sales transaction.
Sure, everyone will give lip service about the importance of the pipeline, but, I always ask, "Show my your pipeline and how you use it as a tool in managing your own performance."
Inevitably, there is a lot of hand waving and excuses. Often I hear, "Dave, can you give me a couple of weeks….."
This isn't just limited to sales people, surprisingly, managers are often clueless, as well. They have pipelines, more because they know managers are supposed to have a pipeline, but they aren't using it for anything. Their behavior, coaching isn't driven by pipeline performance analysis, it's driven by the arbitrary, "Do more……." and "What are you going to book this month…." All those efforts are completely divorced from the pipeline, but form the core of how managers understand and coach performance. In reality, they don't understand the key drivers of performance for each sales person.
You know the routine.
Do more is arbitrarily applied to prospecting, more deals, more demos, more calls, more proposals, more of everything. Somehow, doing more is the answer to every sales performance challenge.
Ironically, managers and sales people never think, "What would happen if instead of focusing on doing more, I focused on doing better–being much more impactful and effective with that which they are doing?"
Sometimes manager mask the do more mantra in "faux pipeline" management. They focus on arbitrary coverage models, "You have to have 3 times coverage…."
Of course that's tremendously useful for sales people that have less than 30% win rates. They get huge relief and are predestined to not make their numbers, based on their manager's tremendous pipeline insight.
And we know whatever coverage is meaningless without high quality or integrity pipelines. When I first start working with a client, one of the first things I ask for is a current pipeline:
At least 30% cannot give me one, they need several weeks to put it together.
At least 20% don't have a current pipeline, meaning, it hasn't been updated in the past 45 days.
With a couple of hours analysis/discussion, I can always call into question at least 50% of the opportunities in pipelines. Stated differently, too many pipelines are filled with crap. (An unintended effect of coverage dictates is that sales people will always meet those metrics–even if the opportunities are garbage.)
And that's just the start. Recently:
In one organization, over 20% of the opportunities had projected close dates that were over 30 days past due. This lack of attentiveness calls everything into question.
Another company, where the average sales cycle was about 180 days (based on past win/loss performance), 50% of the opportunities had been in cycle for over 250 days and 40% of those had a projected total sales cycle of over 400 days.
In another, again, a company with a long sales cycle, 20% of the opportunities projected to close within the next 30 days, had been in process for less than 30 days.
I can go on and on with the horrible state of most pipelines.
The pipeline is the fundamental tool we, as individual contributors and managers have to help understand performance.
Sales people need to understand:
Am I doing enough to achieve my goals? This encompasses prospecting, working deals, etc.
Am I working on the right, highest quality opportunities/prospects?
Am I doing the right things at the right time with with the right people to achieve my goals?
What can I do to improve my win rate, improve my average deal size, reduce the sales cycle? (How do I start tilting the numbers in my favor?)
What are the highest impact corrective actions I need to put in place to make sure I will achieve my goals?
Managers need to work with each sales person helping them answer these questions, making sure they have the right plans in place to achieve their goals.
This analysis doesn't take a lot of time, but it's fundamental to understanding individual and team performance. At the end of the day, each of us must be able to answer the questions, "Am I doing enough of the right things with the right people to achieve my goals?"
This question can only be answered with data, not opinions and "trust me" guesses.