How Does Your Customer Make Money?
by David Brock on December 12th, 2019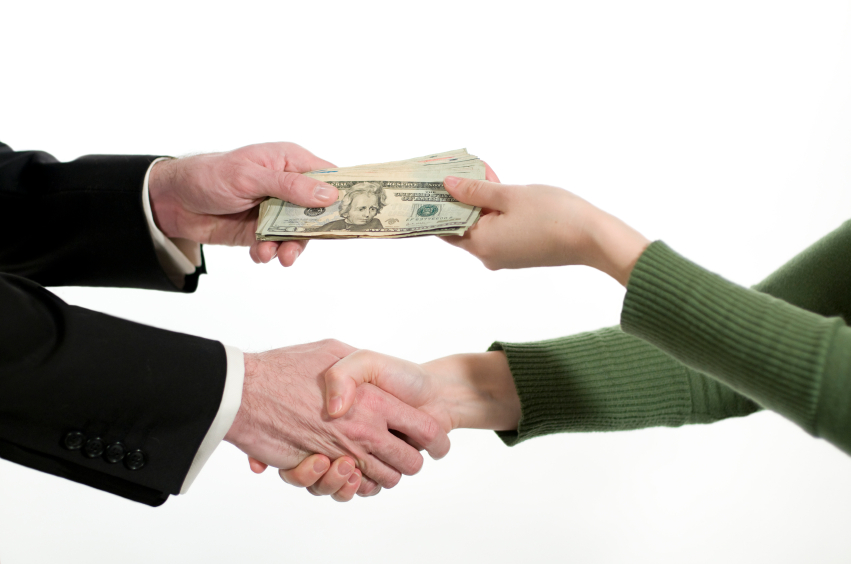 Can you answer the question, "How does you customer make money?" By that, I don't mean at a superficial level, like, "Well, dugghh, Dave, they sell stuff……"
I mean really understanding your customer's business. It includes things like:
Who are their customers/markets? What drives success with them? How are those markets growing?
How does you customer position themselves with those customers, competitors, and in the markets? How do they hold the customer, how do they create value? Are they leaders and innovators, fast followers, middle of the pack, low price alternatives?
What are their strategies and priorities in their markets? What are their growth goals, how do they measure success?
How do they generate revenues? What's their business model?
What products/services do they provide to generate revenue?
How do they acquire/retain customers?
How do they manage quality/customer experience?
How do they manage costs?
How do they value their own employees/people?
What are their key success and performance metrics? What is their track record of performance?
What causes them to fail?
and………
The answers to these questions help you understand how your customers make money.
But you are probably wondering, "How do I make money selling our products/services to our customers?"
The answer to this is really simple, it's answering the question, "How do I help my customers make money?" The answer to this question is the only reason customers will have to want to talk to you.
If you can't answer that question, then you have no idea how to sell to your customer. But to answer that question, you have to answer the first.
There are only two critical questions that you need answers to, to be successful in selling:
How do my customers make money?
How do I help my customers make money?
Leave a Reply