Being Helpful To Customers Must Be For Profit!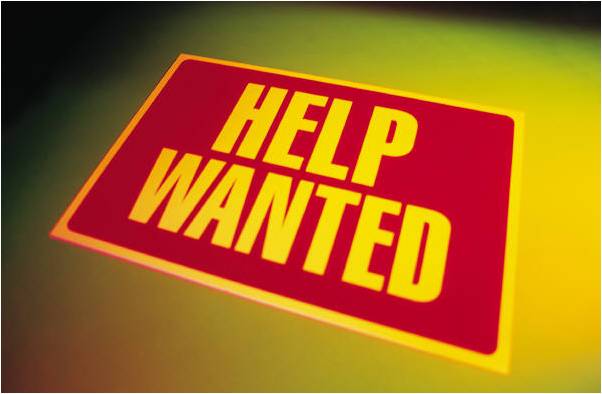 I write a lot about being customer focused, about helping customer identify new opportunities, look at new ways of growing, assess new ways of running their businesses.  I've long advocated being consultative, facilitating the customer buying process, and creating value in every interchange.   A lot of the discussion focuses on "being helpful to customers."
This creates confusion and lots of questions, "I'm accountable for selling my company's products and services, how will I achieve my goals if I focus on being helpful to the customer?"  "If we focus on being helpful to our customers and not pushing our products, how do we achieve our sales goals?"
The confusion is understandable, we're supposed to focus on the customer needs, problems, and help them in solving their problems.  But this is not in conflict with achieving our sales goals.  There should be no confusion, achieving our goals, selling our company's products and services is what we are paid to do.  Sales is not a charitable function, clearly being helpful to customers must be a "for profit activity."
Crassily, I have no business or interest in being helpful to customers that are not willing to consider my solution.  It's not that I'm not interested in them as people, but I only want to work with customers where my solutions can be helpful to their achieving their business objectives.  I have no interest in pursuing opportunities, facilitating a buying process, helping customers grow their business, without seeing a possibility/probability of their purchasing my products as a part of the process.
This is neither offensive nor manipulative.  If customers aren't interested in me and what I can do to help them, why do they want to invest their time in me?  Why do they want me to be part of their process?  If customers are considering problems or issues that I can't solve, what expertise do I bring to help them?  Aren't I misleading them, aren't I wasting my time and their time?  If customers don't want the "help" that we can bring–whether it's thinking about new ways to improve their businesses, to grow their businesses, help them with their buying process, why do we want to try to invest our time?
As a sales person, we know what "problems" we solve.  We know what needs we can satisfy.  We can only be helpful to people that have the problems that we solve and are interested in solving those problems?  When someone approaches me with a problem that's not in my "sweet spot," I thank them for sharing and recommend they talk to someone who can solve their problems–it's best for them, it's best for me.  I am being most helpful by connecting them with people who can solve their problems.
If people aren't interested in considering our products and services as part of their problem solving process, then they don't want our help.  Trying to give them our help is wasting their time and our time.
Being helpful is a for profit activity.  Being helpful to people and organizations where our products are part of the solution–part of ultimately really helping them is where we need to focus our time.  Trying to be helpful in other areas is wasted and is never helpful.
Are you being helpful to your prospects and customers?
Leave a Reply