The Email Query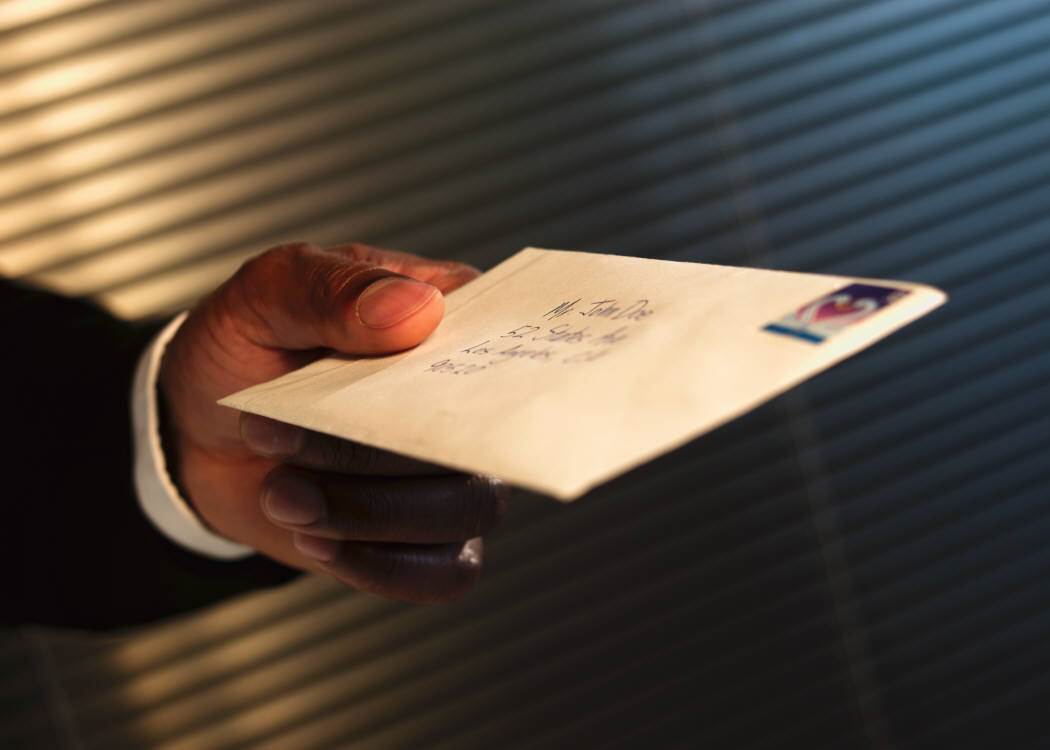 I get these every day.
"Hi Dave,

I just wanted to follow up to see if you received my last email?  In case you did not, I've included it below.

Let me know if you'd like to jump on a quick 10-15 minute call to discuss.

Have a great day!"
It was signed by the sales person and the original email was attached.
I responded:
"Yes, I received your last email.  My lack of response should be an indicator of my total lack of interest."
Why do sales people do such stupid things?  Why are they trained to do such stupid things?  Why do their managers encourage them to do such stupid things?
If I never received the first email, then clearly I wouldn't receive this email.  So why ask?  (I did make sure this sender was added to my SPAM list, I suspect next week I'll receive an email "Did you receive my last email inquiring about my previous email which said this……')
If I received your first email and didn't respond, why inflict it on me again, and ask me to reread it?  Wouldn't you be better served by trying another approach to catch my attention?  Do you have a different message, do you have a different idea, do you know what might be relevant and interesting for me to respond to?
If your first email didn't get a response, do something different!