Stop Selling If They Aren't Your Customer!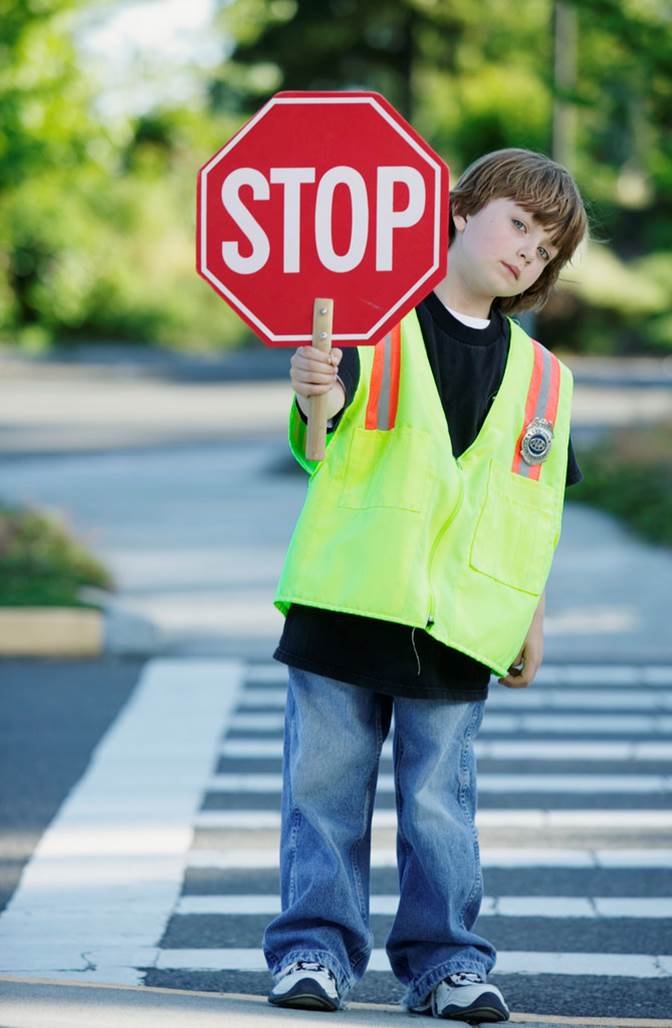 Wally Bock and I were talking the other day, he posed the question, "What if your products and services are the wrong choice for the customer?"  My knee jerk reaction was, "They aren't your customer!"
Too often, we find ourselves in a situation where our solutions aren't right for the customer.  Perhaps they aren't right, period, or they aren't right, right now.  But if they aren't right then they aren't a customer/prospect, and little we can do will change this (The "aren't right, right now, issue is something we can do something about, but that's another blog post.)
Yet we waste a lot of time, trying to convince the customers and ourselves it's the right thing to do.  Perhaps we're under pressure to make our numbers.  Perhaps, we think it's a fit–we may have sold similar customers in the past.  Perhaps. our motivations are less than good, and we don't care–we just want to trick the customer into ordering (I don't think any sales people in this category are reading this post, but I had to mention it.)
Some of you might be saying, "But Dave, that's so obvious!"  Yet too often, I find sales people wasting their and their customers'  or prospects' times chasing the wrong deals.  It's a classic qualification problem, unfortunately, the dominant qualification criteria is the prospect fogged a mirror.
It's critical that we understand what problems we are the best in the world at solving.  It's important to know who has those problems.  Those people/organizations are our customers and prospects, they represent our sweet spot.  No one else is, so don't waste your time on them.  They'll thank you and you will have time to focus on your real customers.
If we want to maximize our impact and ability to connect with customers in a meaningful way, we have to be viciously focused on customers in our sweet spot — and not waste time outside this.  It's with these customers that we maximize our value creation.  It's with these, that we maximize both our win rates and deal margins–because these customer value what we sell.
Seems simple—it is!  Yet, we make our lives tougher and waste our time.
We may not know or understand our sweet spot.  We don't do the homework of honestly understanding what we are the best in the world at doing and who needs what we do.
Or we are struggling to make our numbers, so we relax our criteria, chasing people who may have money and may want to buy something, but they are far outside our sweet spot.  Trying to convince them to buy is wishful thinking and a huge time sink.
Or worst, we are too lazy to do the research.  We buy lists, dialing number after number, pitching our wares to people and organizations we have no business bothering.
We have to be thoughtful–individually and organizationally.  We have to know who our customer is and just focus on them.
Note to managers:  Make sure your people understand the sweet spot and they are focusing 100% of their prospecting on that sweet spot.  In your reviews, if they are pursuing opportunities outside that sweet spot, inspect it carefully.  If you and they are struggling with making your numbers, don't relax you qualification criteria, it's the certain way to de-focus the entire team and guarantee you won't make the numbers.  Tighten your and their focus, viciously disqualify everything outside the sweet spot.