Outsourcing Our Thinking?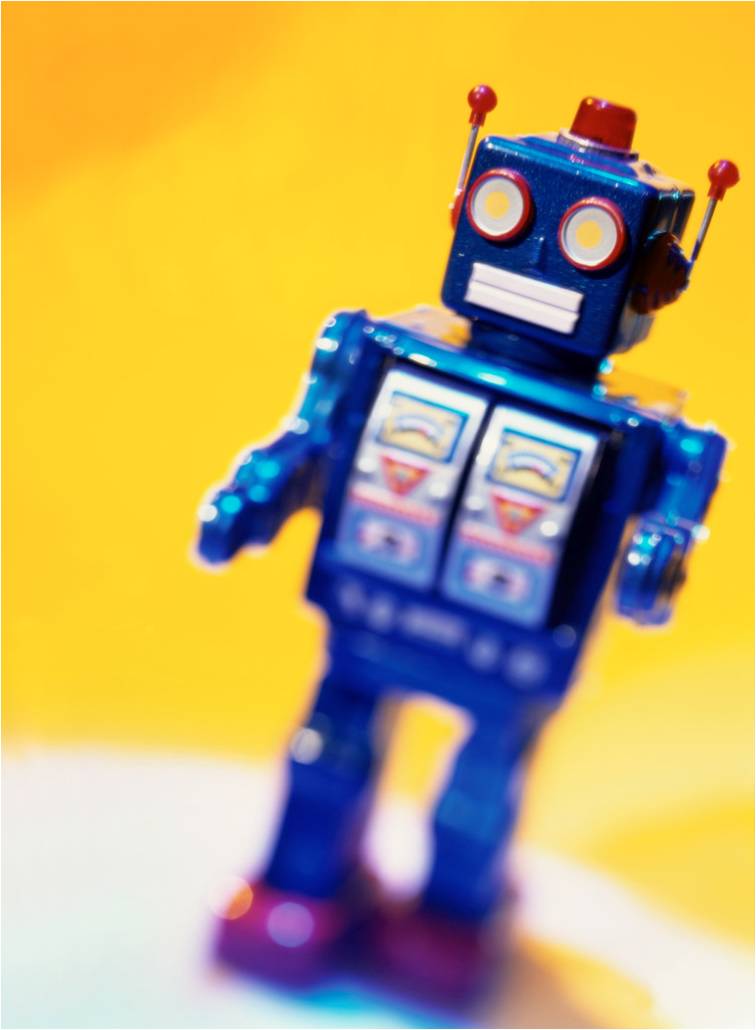 I love sales and selling!  Being involved with customers as they are buying, working with them then winning a tough deal is such a rush!  There are few things more fun than talking with sales people about their deal strategies, coming up with ways to better align with customers and to win the deal.  Struggling with some of the most difficult challenges with individuals in winning deals, with teams in maximizing performance is always energizing.  Facing tough competitors and figuring ways to outperform them gets my adrenalin flowing.
The reason I love sales, selling, and sales professionals is that to be really good you have to be really smart and you have to be constantly thinking, analyzing, strategizing, and executing.
But I'm worried about the profession–maybe I'm just being selfish and worrying about the rush I get from working with top sales professionals.  Too much of what I see makes me believe that sales people are "outsourcing their thinking."
What's this mean?
It's the search for the silver bullet, the magic solution.  That one thing you say, that causes all barriers to fall and the customer pulls out their checkbook, buying immediately.  It's the 25 ways to get the customer to respond to your email campaign (forget saying something they are interested in–that's too simplistic).  It's that clever neurolinguistic phrase that magically causes the customer to salivate, it's the clever techniques to avoid objections, or it's the 12 "closes guaranteed to get that order."
It's buying the book, DVD, or enrolling in a course that has the words "Guaranteed," "Surefire," "Secrets," "Formula," "Follow my easy 12 Step Program,"  or anything similar in the title or introduction.
It's blindly executing a script, without know what it means.  It's going through the motions of the sales process, without understanding why or what to do when they fail.  It's copying the competitor rather than thinking about how you can OutSell them.
It's accepting that sales is a numbers game, but never challenging the numbers or figuring out how to shift those in our favor.
It's losing our curiosity, ceasing to challenge our and our customers' assumptions, ceasing to learn, to push, to make mistakes, and grow.
It's about winning on price.
It's failing to realize that mastery is 10,ooo hours–with no shortcuts.
Selling should be simple–but it will never be easy.  There are no magic solutions or formulas.  No amount of wishful thinking will make us close more business.  If sales could be reduced to these formulaic approaches, if selling did not require constant thinking, creativity, innovation, adaptation, sales people could be replaced by a web based transaction.
The real joy of selling is it is the ultimate strategy game.  It is "Go" or chess in three dimensions, being played in accelerated time, with consequences for not performing.  It is the ultimate thinking person's rush.
So it confuses me to see so many people trying to outsource this opting for the simple, formulaic, the magic.  Don't we lose the fun?