Five Conditions Your Sales Process Must Satisfy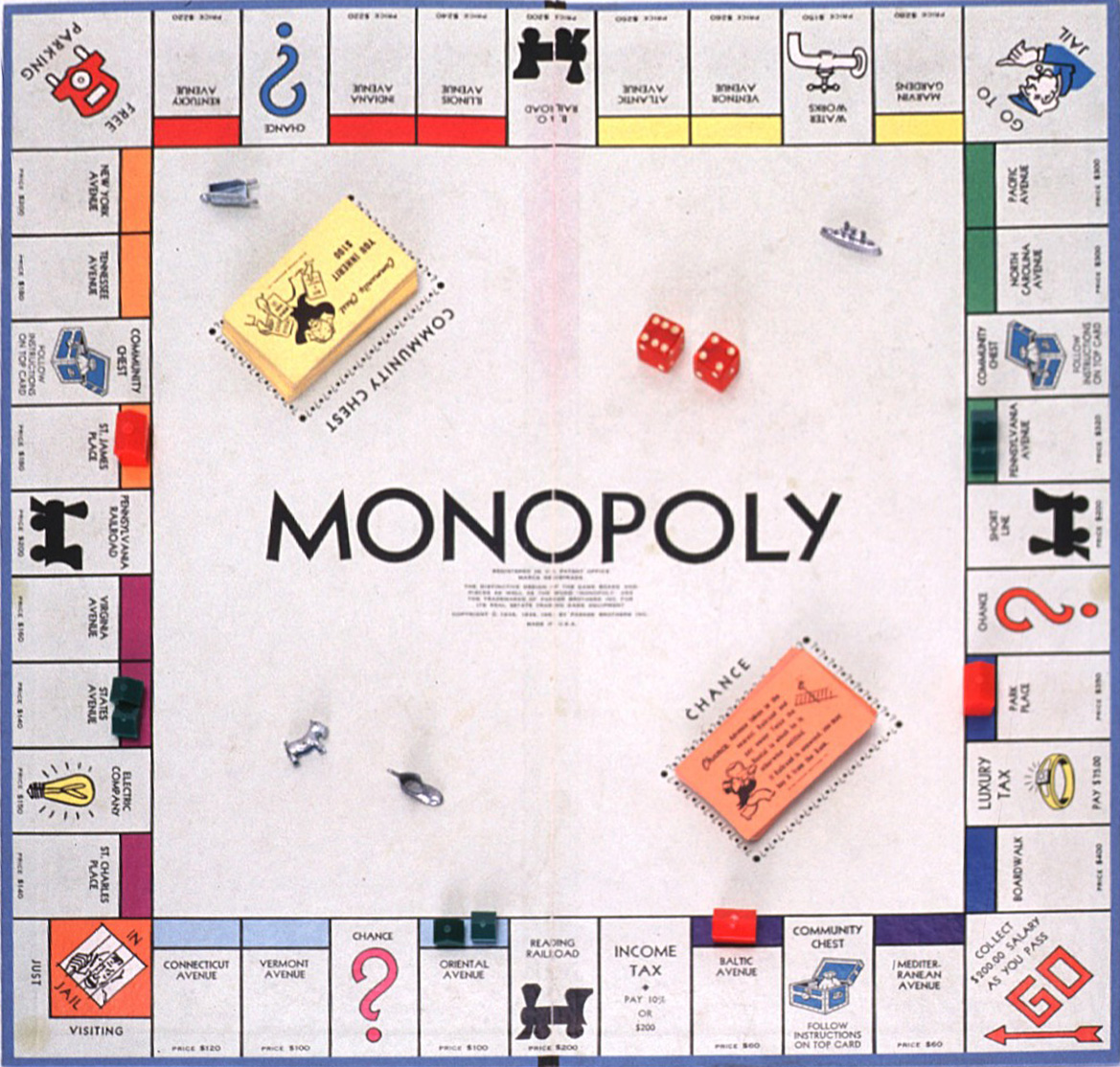 A strong sales process is critical to our effectiveness as sales professionals.  Without a strong process, it's comparable to an aimless walk—we may reach our destination, but then again we may not.  Or we may reach our destination after an overly long journey.
As much as has been written about sales processes, I am constantly amazed by the number of organization that either have no process in place, their process is hopelessly outdated, or the sales people and managers don't use the process.  We can never achieve the highest levels of performance without a process.
So since our goal is to develop the sales process that maximizes our personal effectiveness as sales professional, I thought it useful to outline five conditions your sales process must satisfy to enable you to be best in class.  I've restricted this to five, I'm interested in differing views.  Have I chosen the right five or should a different five be selected? (Please, out of pure arbitrariness I'm restricting this to five.  So if you have a sixth or seventh, you have to eliminate some of the original items.)
Condition 1:  Your sales process must not only be aligned with the customers buying process, but it must enable you to help lead and facilitate the customer's buying process.  Too often we're glib in talking about the customer buying process, when we really are talking about our sales process.  But buyers rule.  Buying is very complex.  They have to organize themselves to recgnize a problem or opportunity.  They have to get people invovled, define their goals, define how they will make a decision, align themselves internally, and do all sorts of other things.  In the world of complex B2B solutions, customers don't know how to buy, they may not know they should buy (that is they have an opportunity or a problem).  Sales demonstrates it's leadership and creates great value by aligning everything they do with the customer buying process.  If your sales process doesn't drive this kind of behavior in your sales people, go back to Go, do not collect $200 and start all over again.
Condition 2:  The sales process is for the sales people, not anyone else.  The sales process is focused on helping sales people develop and execute high impact sales strategies. It focuses on deals and how sales people win deals.  The sales process is not for sales managers—though managers must use the process in coaching their people, and can get tremendous insight into deals, pipelines, and performance; but all of that is icing on the cake.  Sales people have to be involved in the design and development of the sales process, after all it's for them and they must own and execute it.  There is no reason to have a sales process other than making sales people more effective.  If your sales people aren't the center of your focus in your sales process, Go To Jail!
Condition 3:  The sales process must help your sales people improve their ability to win.  It has to be based on your best experience–things your best sales people consistently do to win.  It is unique to your organization, not something generic to all sales people.  You win and lose for specific reasons, there are uniqe trigger events or activities, that dramatically improve your ability to win.  If your sales process is not based on your sales people's own experience, deep analysis of why you win, why you lose, what events amplify your ability to win, tear it up and start all over again.
Condition 4:  Your sales process should help your sales people compress the sales cycle. We know that wandering aimlessly through the sale results in sales cycles that never end.  The sales process provides structure and focus to the activities sales people undertake.  Sales people should constantly be looking at each opportunity, identifying where they are in the sales process and seeking to compress the process as much as possible.  The salles process provides a framework for the sales person to look at the next steps or critical activities, they can analyze them, they can consider "How many can I accomplish in my next step with the customer?"  Managers in coaching sales people on their deals should look at this, helping the sales person understand where the cycle can be compressed.
Condition 5:  Your sales process must maximize your deal value or profitability.  I know those sales people and organizations whose sole strategy is to win on price don't read my blogs.  There's no skill in winning by price, there's no value creation if you compete by being the lowest cost supplier (all other things equal).  So if you are reading this, you are interested in maximizing your deal value or profitability.  This means how you create value, how you communicate it, how you deliver it needs to be integral to your sales process.  It requires that your process focuses you on customers in your sweet spot, who demand and appreciate the value you create.  It demands that you can differentiate that value from the alternatives the customer is considering–if you can't your only option is to win by price.
Does your sales process match all these criteria?  If it doesn't, then you have a bad process.  You will never be able to maxmize the performance of each sales person, you will never maximize the performance of your team or organization.  It isn't tough to design, your top performers already know it, though they may execute it unconsciously.
Does your sales process match some of the criteria?  Reassess it, tune it, improve it.  No sales process is forever.  How customers buy evolves, your value proposition and value creation evolves, competitors and customers raise the bar.  What worked a few years ago, may not be the most effective now?
If you don't have a sales process, then you already know you aren't performing at the highest levels possible.  In fact there is huge room for improvement!  Put together a team of your highest performers, lock them in a room for a couple of days, do some analysis. develop an initial cut of your process–making sure it satisfies all five conditions.  Roll it out, use it for six months, then tune it based on your experience.
If you have a good sales process in place and you aren't using it, shame on you!  If you want to be a top performer, you have to use everything you can, you have to maximize your performance.  The sales process is the biggest lever a sales professional has to improving performance.
Do I have the right five?  I think so, but I'd love your views.  Remember, I'm arbitrary, I'm not interested in six, seven or more condition, I am only interested in the top five.  What are your thoughts?