Your Call Is Important To Us…..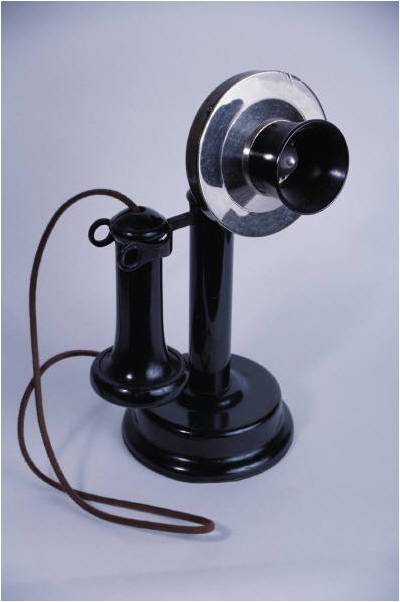 I'm a current customer.
I want to buy something from you, it will increase the value of our current relationship by about 50%.  I just need some information before I submit an order.  We can probably cover it in about 5 minutes and you will get an additional $10K+ per year.
I called your customer service number.
I've been on hold for 48 minutes and 57 seconds.
Yes, I know I'm supposed to research things at your web site first.  I did, but it was amazingly deficient in providing meaningful information.  Perhaps other customers found the same problem, that's why hold times are so long.  Your website doesn't provide the answers we need.
I've been on hold for 50 minutes and 18 seconds.
Thank you for reminding me every 30 seconds, "Your call is important to us…..Thank you for your patience."  I know my business must be important to you since you've reminded me of it 100 times and counting….
During that time, I've been able to research 2 other alternatives.  I've had pleasant conversations with them on my other line.  I've learned about their products and services.  They answered the few questions I had.  I know them to be quality suppliers, they've been courting me for some time.  I've gotten their pricing–not only for what I wanted to purchase from you, but also for transferring all my business to them.
I've been on hold for just over 52 minutes.
They sent me detailed quotes, I've made my decision.
I'm sorry, it's not for you.  You will lose all my business, but "Thank you for your patience…."
Still holding, 53 minutes 03 seconds…….
The good news, I can cancel everything by going to your website.  That part the website is amazingly good and very easy.
Still holding, 54 minutes and 59 seconds.
Good bye!
PS, can you change your hold music, it was awful!