Not Worth The "Paper It's Written" On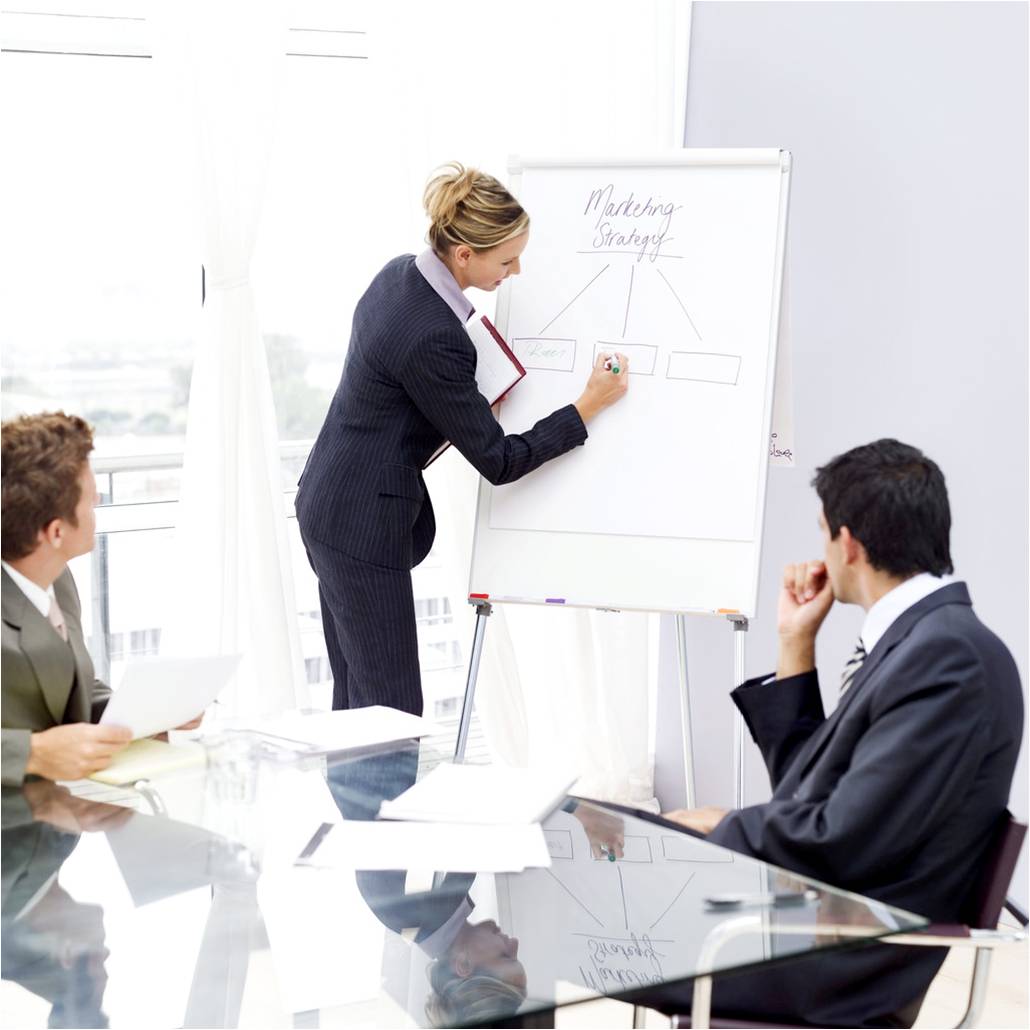 Companies spend billions of dollars each year in training people on sales and related methodologies. Billions more are spent on tools like CRM systems and others that help improve sales people's effectiveness and efficiency.  Yet much of that is simply wasted.
Too often, sales people simply don't use the tools that have been implemented.  For example, virtually every sales methodology has some sort of oppotunity planning or strategy process, or account planning process, or call planning process.  Most of the CRM tools have capabilities to enter opportunity, account, territory plans.  Too often, I get involved in an assessment of an organization.  They tell me about all these things, then I start looking for them.  They don't exist, no one is using them.
Almost as bad, managers "mandate" these things are done.  Sales people go through the motions, they enter a deal plan or an account plan–but they are never opened, read, reviewed.  They are never updated so the plan becomes absolutely meaningless.  It doesn't reflect reality.
The training programs and software tools provide great capability to improve our effectiveness–but for them to work we have to use them.  They have to be integrated into everything we do.  Otherwise we get no value.  In most complex B2B sales, we can't "think" an opportunity plan or account plan.  The deals are simply too complex.  We need to document them.  We need to document what we are trying to achieve, what the next steps are.  We need to schedule them into our day to day calendars. 
As we execute our plans and strategies, things change.  We need to go back, revisit our plans, rethink what we are doing, update our plans and strategies, update the next steps.  These plans, strategies, and "documents" are living.  They are only valuable if they represent the current reality.  If they are months old, they are worthless–a pure waste of time.
The purpose of the training and tools is to help us improve our effectiveness and the results we produce.  If you've invested in training or tools, USE THEM.  Otherwise you won't get any value from them.  Otherwise you have wasted your money and time, as well as that of your people.