Bits And Pieces — October 1, 2016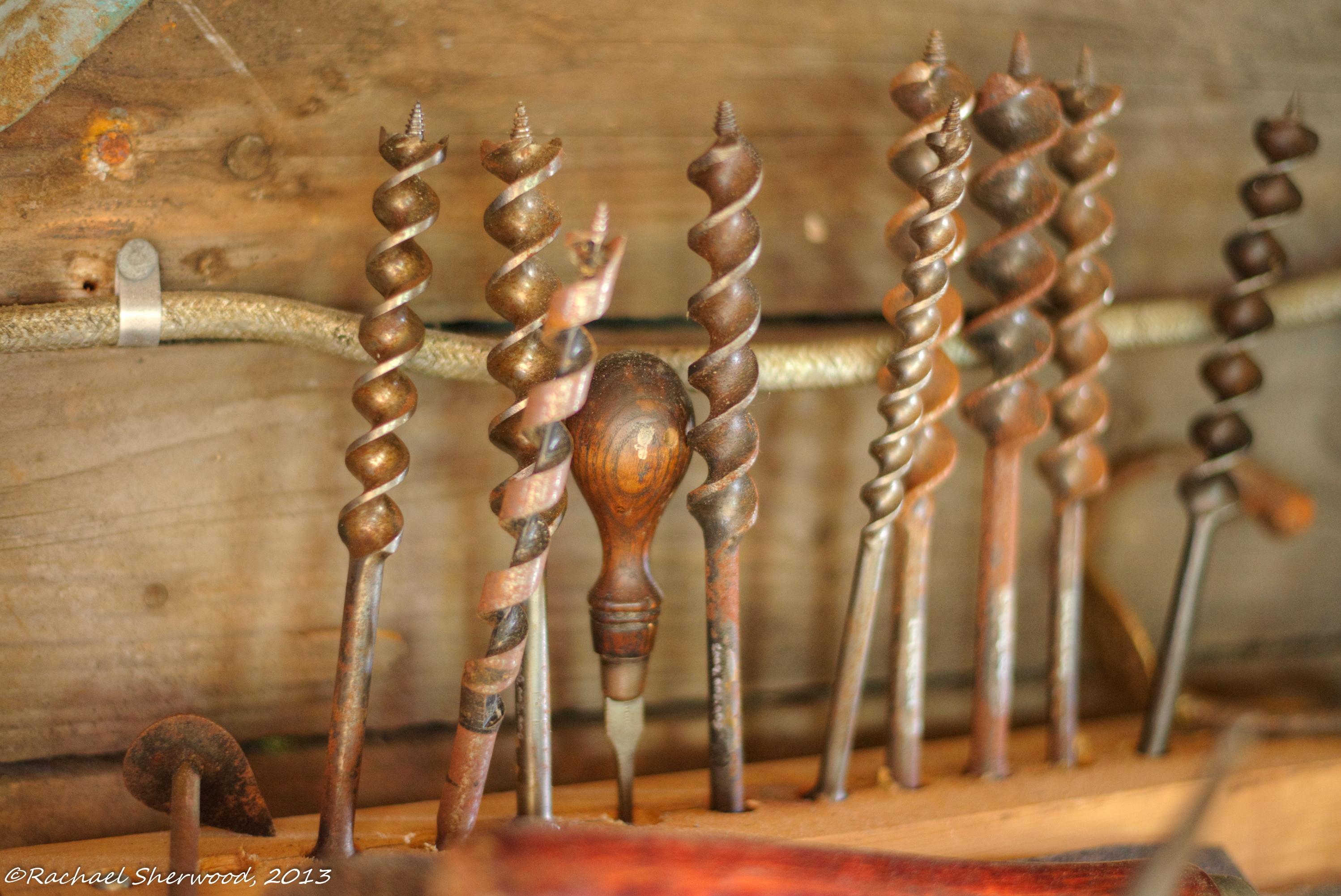 Here are a few things I'm learning, reading, and watching.
What I'm Studying:  I've become fascinated with chatbots.  They have the potential of changing the way we work and interact.  I haven't found a lot of great resources on them, so I'd appreciate any links or resources you might point me to.  I'm looking at a couple to start experimenting with, these will help me manage my schedules, priorities, to-dos.  I'll share how they're working for me in the coming weeks.
The Filter Bubble:  I've written about this in the past, but wanted to bring it up again.  More and more, the results we see in the web are filtered based on what a site thinks we are most interested in.  You see this in simple applications like books presented to you on Amazon.  It impacts your Facebook news feeds, what you see in Linkedin, your music/video feeds, and virtually all your searches.
For example, you and I might enter exactly the same query into Google, but we are likely to see very different things.  Those things are based not just on our past history of search, and many other signals Google "watches" in our web engagements.
"The web," in trying to be helpful, is showing us the things it thinks we are most interested in.  In some sense that's good–we find certain things more quickly.  But in a real sense, it's very dangerous.  What we learn, what we see in the news, things  we should be aware of are all filtered based on what the algorithms think we want to see, rather than possibly what we should see.
As a result, rather than growing as human being, instead of becoming richer in our understanding of different points of view, we become narrower, and more limited.
It represents a huge danger, individually, as cultures/societies, and even for our businesses.  This is called a "Filter Bubble."  Eli Pariser coined the concept.  There's a great TED Talk, outlining the concept.  I've just started reading his book:  The Filter Bubble.
Related to the concept of filter bubbles, is Deep Thinking.  Recently, I've been writing a lot about complexity and cognitive overload.  Many of the tools we leverage every day, the workloads we impose on ourselves and people, and how we do our tasks limit our impact and effectiveness.  I've started studying Deep Thinking, with these two books:
The Shallows:  What the Internet Is Doing to Our Brains.
Cognitive Productivity:  Using Knowledge to Become Profoundly Effective.
More Books:  I completed or reread some great books by friends and colleagues  I think they belong on every sales professionals bookshelves:
Sell with a Story:  How to Capture Attention, Build Trust, and Close the Sales, Paul Smith:  We know how critical stories are in connecting and engaging our customers.  But if you're like me, I struggle with developing and telling stories that are supportive of what I'm trying to accomplish.  It's so much more natural to go to the data, or the facts.  But these don't capture our customers's imaginations.  Paul's written a brilliant guide to help each of us leverage the power of story telling.  First, he discusses the importance of aligning the story with where the customer is in their buying process/where we are in the selling process.  The most appropriate stories in introducing ourselves to prospects are very different than those we use in presenting our solutions, closing, and even after we've gotten the order.  After that foundation, he goes in to great detail in how to create powerful sales stories.
I tried his approach for a major presentation at for a group of top sales executives.  The speech is coming up in a few weeks, but in preparing the speech and practicing it on a few people, incorporating stories has changed the impact and effectiveness of what I communicate.  Paul's guide will be the cornerstone to all my future speeches, and to most of my prospecting calls.
If you struggle with developing and leveraging high impact stories in your sales process, Paul's book is a great guide to help you learn how to construct your own.
Full Funnel Marketing, Matt Heinz:  I reviewed Matt's book, briefly in it's "pre-publication" form, several months ago.  I wanted to remind you of the book–primarily because it's become a go to resource for me.  Matt put together a very simple, guide to modern marketing.  Matt had asked me to provide a "blurb" for the book, I commented:  "Bringing marketing down from the clouds.  Finally, Matt Heinz has brought pragmatism and practicality into the discussion of producing results through sales and marketing….."  While I wrote those words months ago, I find they continue to be true.  If you are looking for a practical guide and resources to help with your marketing efforts, make sure you take a look at Full Funnel Marketing.
The Sales Development Playbook:  Build Repeatable Pipeline and Accelerate Growth with Inside Sales, Trish Bertuzzi.  Again, I briefly reviewed this in the Spring.  I've discovered it's a book I keep coming back to.  Each time I read it, I get a new and different insight.  I think it took me a while to realize its importance and how much great information it contains.  As we see the role of Sales Development expand in organizations–it's not just another way of thinking of inside sales.  But Sales Development is a part all our sales strategies from pure inbound through account development.  Whenever I struggle with ideas about how to think about Sales Development, Trish's book has been a great reference to help me wrap my thoughts around the topic.
Events:
In the coming week, October 4-6, I'll be making my annual pilgrimage to Dreamforce in San Francisco.  It's a powerful event, largely because it's a fantastic place to meet colleagues, clients, and others.  In the past, my typical day has been 3 breakfast meetings, 4 lunch meetings, a few coffee meetings, a couple of receptions and two dinners.  This year, I'm transforming most of my meetings into walking meetings–they end up being much more effective, and I avoid the caloric overload of the past.  If you want to take a walk with me, text me or phone me at 949-887-9946.  It would be great to get together to share ideas.
On October 18-20, I'll be attending the CEB's annual Sales And Marketing Conference in Las Vegas.  It's one of the best conferences I attend, the quality of the participants, presentations, and discussions is top notch.  I always learn a huge amount–mostly from the one on one discussions with participants.  If you are attending, I'd love to sit down with you.