If I'm to believe the pipelines I spend lots of time reviewing, there is an odd phenomenon, at least 95% of customers make their purchase decisions and issue POs on the last day of the quarter.
At least that's the data sales people tend to share with me. Every pipeline I look at says the same thing.
I got to wondering about that. Since we are in Q4, I think it's remarkable and very kind of customers to come in from their holidays on December 31, to hand us POs. I worry them might get writer's cramp, signing all the POs because every sales person they deal with has probably set the same close date, regardless of what the customer might be buying. We ought to at least give them bottles of champagne so they can celebrate the New Year.
Hopefully, you realize my tongue is planted firmly in my cheek. But go look at your pipelines, I bet at least 95% of your deals will, it will come in on December 31, even though that's about 10 weeks away.
What's happening here?
Well, actually, a lot of orders do come in the waning days of the quarter because we have trained our customers to do this. They know we are most likely to give price or other concessions at the end of the quarter when we really want/need the business. So even though they may have decided, it's in their best interest to wait until the end of the quarter.
But there are orders that will come in on October 22, November 13, December 16 and other days in the quarter. Of course there are a lot of orders that will also come in January, February, March, April……..
The reality is sales people are, too often, choosing the closing date they want to try to make happen, the latest date the need to make happen, or what their manager is forcing them to make happen. But in reality it's largely wishful thinking on the part of the sales person.
And we know what happens. A few of the deals do happen (perhaps with those discounts), we struggle to pull a few from next quarter into this quarter, and a very large number don't happen, slipping into the next quarter (probably showing up in the pipeline at March 31.
We waste lots of time playing these games, each and every quarter. We see the same results–or lack of results–each and every quarter.
What would happen if we changed our approach? What would happen if we used the date specified by the customer based on what/when they are trying to achieve something, not when we want/need them do do something?
Lots of good things would happen. We'd be in lockstep with what our customers are trying to achieve. We'd be much more accurate in our forecasting. We'd stop wasting time on stupid games, freeing it up to find more business.
It might just produce far better and more consistent results…….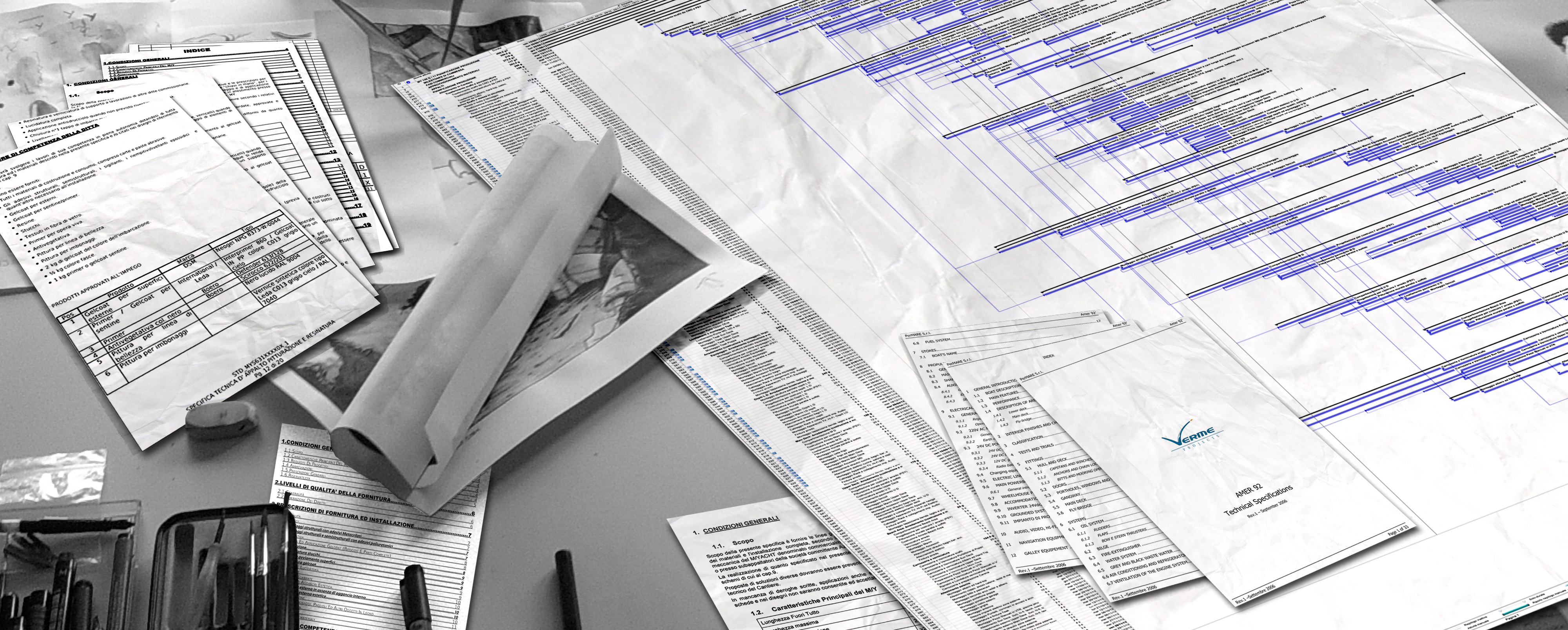 Just finished one of those "aha" conversations with a client. Thought I would share the concepts with you.
One of the things I pay a lot of attention to, as I review pipelines or deal strategies, is the Target Close Date, and how many times that date has been changed.
I believe sales people should do everything possible to:
Identify the most realistic target close date possible.
Do everything possible to keep that date sacred.
Sadly, most target close dates seem to be unrealistic and meaningless. They are driven by what a sales person (or their manager) wants or needs, but have little to do with the customer need to buy.
Then as the customer embarks on their buying journey and we execute our sales process, as things get delayed, as priorities shift, the target close date shifts and shifts and shifts…..
Some years ago, I was looking at a major deal at a client. It was a huge deal, it would make the client's quarter. Yet as I looked at it, the target close date had changed 11 times in 11 months—the pattern was at the end of each month, the sales person would slip the target close date 30 days. The sales person had no idea when the customer would make a decision and just kept slipping it, thinking, "Hopefully they will make a decision next month."
How do we keep the target close date sacred?
First, we set the target close date incorrectly. We set it based on what we want or need, perhaps tempered by our experience. For example, we have an average sales cycle of 90 days, so we arbitrarily set the target close date 90 days out.
The target close date needs to be driven by the customer need to buy! It must be driven by understanding, with the customer, when they need to have a solution in place and what the consequences are of missing that target date.
Ironically, this is part of qualifying an opportunity. We have to know this stuff to have a qualified opportunity! We have to know this stuff to help the customer navigate their buying process to achieve their goals when they need to achieve them.
Second, we know things slip. The customer may shift priorities, they may lose their way in the buying process (hopefully we are minimizing that through our coaching), unanticipated barriers emerge. The plan the customer and we put in place falls apart.
But this isn't new news, it happens all the time both in buying situations and in normal projects the customer undertakes. But if we and the customer continued to slip our deadlines, we would never achieve anything.
The buying/selling journey is a project. And to manage projects effectively we need to put strong project plans in place. In developing strong project plans, we typically identify milestones or stage gates, we look at the critical paths, we build some buffer into the plan, so that we are more likely to hit our goals.
But stuff happens, and we get behind schedule. There's the temptation to slip the project completion date, but then that slip has huge consequences to the customer. They may miss a product launch commitment, they may miss customer commitments, they may not have the support systems in place to support a major change. They may be in violation of a law or compliance issues. Any slip has serious consequences to the customer and their ability to meet their goals/commitments.
We need to use the same tools and processes in helping our customers in their buying journeys. We need to help them keep that target completion or close date constant—after all, we've already identified the consequences to them for missing it. We need to help them rethink their buying process to keep them on target with achieving their goals.
Great project managers recognize this. As they see project plans slipping, they don't slip the target completion, if they possibly can avoid it. What they do is adjust their project plan. They start at the target completion date, keeping that constant, and work backwards, changing the project plan to meet their goals.
Of course things will slip due to things outside the customer's and our control. But our job, with the customers, is to minimize this, to help the customer manage it, to focus on the customer's abilities to achieve their goals.
It really isn't that tough, project managers do that all the time. It's nothing new, though I suspect this type of thinking is new to most sales people.
Again, we are most effective when we:
Establish a realistic target close date based on the customer need to buy.
Working with the customer doing everything possible to keep it sacred.