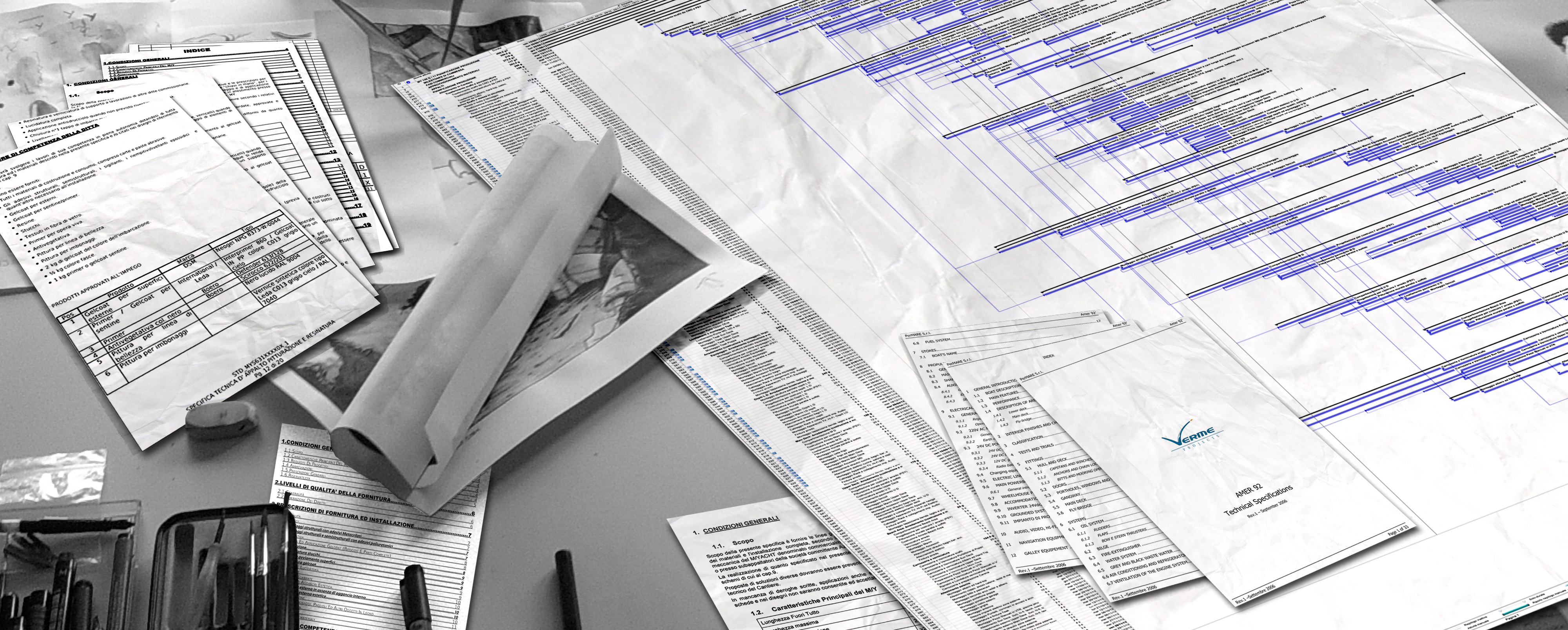 Just finished one of those "aha" conversations with a client. Thought I would share the concepts with you.
One of the things I pay a lot of attention to, as I review pipelines or deal strategies, is the Target Close Date, and how many times that date has been changed.
I believe sales people should do everything possible to:
Identify the most realistic target close date possible.
Do everything possible to keep that date sacred.
Sadly, most target close dates seem to be unrealistic and meaningless. They are driven by what a sales person (or their manager) wants or needs, but have little to do with the customer need to buy.
Then as the customer embarks on their buying journey and we execute our sales process, as things get delayed, as priorities shift, the target close date shifts and shifts and shifts…..
Some years ago, I was looking at a major deal at a client. It was a huge deal, it would make the client's quarter. Yet as I looked at it, the target close date had changed 11 times in 11 months—the pattern was at the end of each month, the sales person would slip the target close date 30 days. The sales person had no idea when the customer would make a decision and just kept slipping it, thinking, "Hopefully they will make a decision next month."
How do we keep the target close date sacred?
First, we set the target close date incorrectly. We set it based on what we want or need, perhaps tempered by our experience. For example, we have an average sales cycle of 90 days, so we arbitrarily set the target close date 90 days out.
The target close date needs to be driven by the customer need to buy! It must be driven by understanding, with the customer, when they need to have a solution in place and what the consequences are of missing that target date.
Ironically, this is part of qualifying an opportunity. We have to know this stuff to have a qualified opportunity! We have to know this stuff to help the customer navigate their buying process to achieve their goals when they need to achieve them.
Second, we know things slip. The customer may shift priorities, they may lose their way in the buying process (hopefully we are minimizing that through our coaching), unanticipated barriers emerge. The plan the customer and we put in place falls apart.
But this isn't new news, it happens all the time both in buying situations and in normal projects the customer undertakes. But if we and the customer continued to slip our deadlines, we would never achieve anything.
The buying/selling journey is a project. And to manage projects effectively we need to put strong project plans in place. In developing strong project plans, we typically identify milestones or stage gates, we look at the critical paths, we build some buffer into the plan, so that we are more likely to hit our goals.
But stuff happens, and we get behind schedule. There's the temptation to slip the project completion date, but then that slip has huge consequences to the customer. They may miss a product launch commitment, they may miss customer commitments, they may not have the support systems in place to support a major change. They may be in violation of a law or compliance issues. Any slip has serious consequences to the customer and their ability to meet their goals/commitments.
We need to use the same tools and processes in helping our customers in their buying journeys. We need to help them keep that target completion or close date constant—after all, we've already identified the consequences to them for missing it. We need to help them rethink their buying process to keep them on target with achieving their goals.
Great project managers recognize this. As they see project plans slipping, they don't slip the target completion, if they possibly can avoid it. What they do is adjust their project plan. They start at the target completion date, keeping that constant, and work backwards, changing the project plan to meet their goals.
Of course things will slip due to things outside the customer's and our control. But our job, with the customers, is to minimize this, to help the customer manage it, to focus on the customer's abilities to achieve their goals.
It really isn't that tough, project managers do that all the time. It's nothing new, though I suspect this type of thinking is new to most sales people.
Again, we are most effective when we:
Establish a realistic target close date based on the customer need to buy.
Working with the customer doing everything possible to keep it sacred.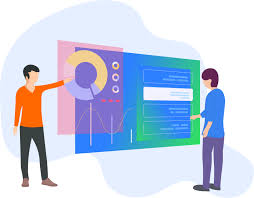 The first time a sales manager made this statement to me, in frustration, was about 20 years ago. Since then, it's become the common complaint I hear from managers (If I had a nickel for every time…….)
It's what happens next that explains a large part of the problem, I always ask, "Let's sign onto your CRM system and take a look at what's going on….."
You can probably guess what happens. These managers who expect their people to use CRM struggle in using CRM. If they are complaining about the lack of utilization, one would expect they can show the problems within the CRM system. For example, looking at opportunities–explaining what they would expect to see and aren't. Or accounts, or leads, or….
One would expect them to look at pipeline reports, utilization reports, other reports within the CRM system. But they struggle themselves. Through their clumsiness, it's clear they aren't using CRM themselves.
"I have my sales ops team get me all the reports I need from CRM….." "I don't need to use CRM, it's for my team, they aren't using it!"
It's not wonder we aren't getting the value we could and should from the tools we've invested in. If managers aren't using these tools themselves, how can we expect our people to use them?
Yet we mandate CRM compliance….
Some years ago, I faced the same issue with my own sales team. We had invested millions in a CRM system and related tools. We provided training, we set expectations for how these tools could improve their effectiveness and productivity.
But we made the decision to use CRM optional, each sales person could opt in or opt out.
So how did we get people using CRM, how did we get them to recognize the value they might get out of using the tools?
It turned out to be really simple. I used the tools, I did mandate that my management team use the tools. Our request was simple, "Every time we do a review, we will do it in the tool! Every deal review will be done looking at the opportunity in the CRM system. Every account review will be done in the system, every pipeline review and forecast review will be done in the system."
Of course people grumbled, they were pissed off. They, initially, claimed, "You are making us do additional administrative work!"
But we maintained our position. "When we talk to you about what you are doing, we will use the tools and the data to support our conversations. You don't have to use them, you only have to use them when we talk to you."
Pretty quickly, the light bulbs started going on in the minds of the sales people. As we did opportunity reviews, we used the tools to structure our conversations, we could see what had happened, who was involved, the status of the deal, even some of the key issues.
We didn't have to spend a lot of time in deal reviews understanding what had happened, we would look for that in the CRM system. Instead, we focused on coaching, "What do we do next, with who? How can we improve our positioning? How can we create more value? What if ……"
And when we completed the review, the sales person would record next steps as tasks or meetings in the CRM system. Helping them remember and execute what we had agreed on in the review.
It was the same with account reviews, pipeline reviews. We conducted the discussions leveraging the data in the systems. The followup as and next steps were recorded in the system. We no longer had to remember those, all we had to do was look in the system each morning. The next steps, follow ups, action plans were in my calendar and to do list. When I talked to a customer, I recorded a few summary notes in the system, the next steps and sent a message to the sales people (using Chatter or similar capabilities in other tools).
Every once in a while, a sales person would bring up another opportunity. I'd try to find it in CRM, "I can't find it….." Sales people started to realize, if it isn't in the system, it isn't real.
Of course, at least initially, a lot of the people thought I was the biggest jerk they'd ever met. "Why is Dave forcing us to use the system? Why is he making us do this extra work? Doesn't he care about our performance and productivity?" Some of you may be thinking the same thing.
But then we have to confront this fundamental question: Why do we invest in these in the first place? Why are we spending the money?
If we aren't investing in them to improve the effectiveness and productivity of our sales people, then we are wasting our money and their time!
If we, managers and leaders, aren't using these same tools, leveraging the data and showing how use of these tools help improve their productivity and effectiveness, as well as our own, then we can have no expectation of them using them, themselves.
Of course the tools are a pain. It seems the leading CRM systems had Marquis de Sade as the user interface designer. Some of the more modern tools are much better. Of course most of them don't provide the robust reporting we need, or some of the opportunity, account management, or prospecting functionality we want. But there are great complementary tools in most of their AppExchanges. And a lot of the more modern systems are taking these on.
But when we look at "compliance," the first thing we need to assess is "How well are we as managers and leaders complying? Are we using the tools ourselves? Are we demonstrating how our people can use the tools to improve their personal productivity and performance?"
The problem with CRM compliance starts with us!
Afterword: This isn't really an article about CRM. It's an article about all the tools we use, automated or otherwise. It's about our training, it's about our programs, it's about our processes. If we, as managers, aren't using them, then we should have no expectation that our people should use them. The problem with utilization starts with our own behaviors and the examples we set.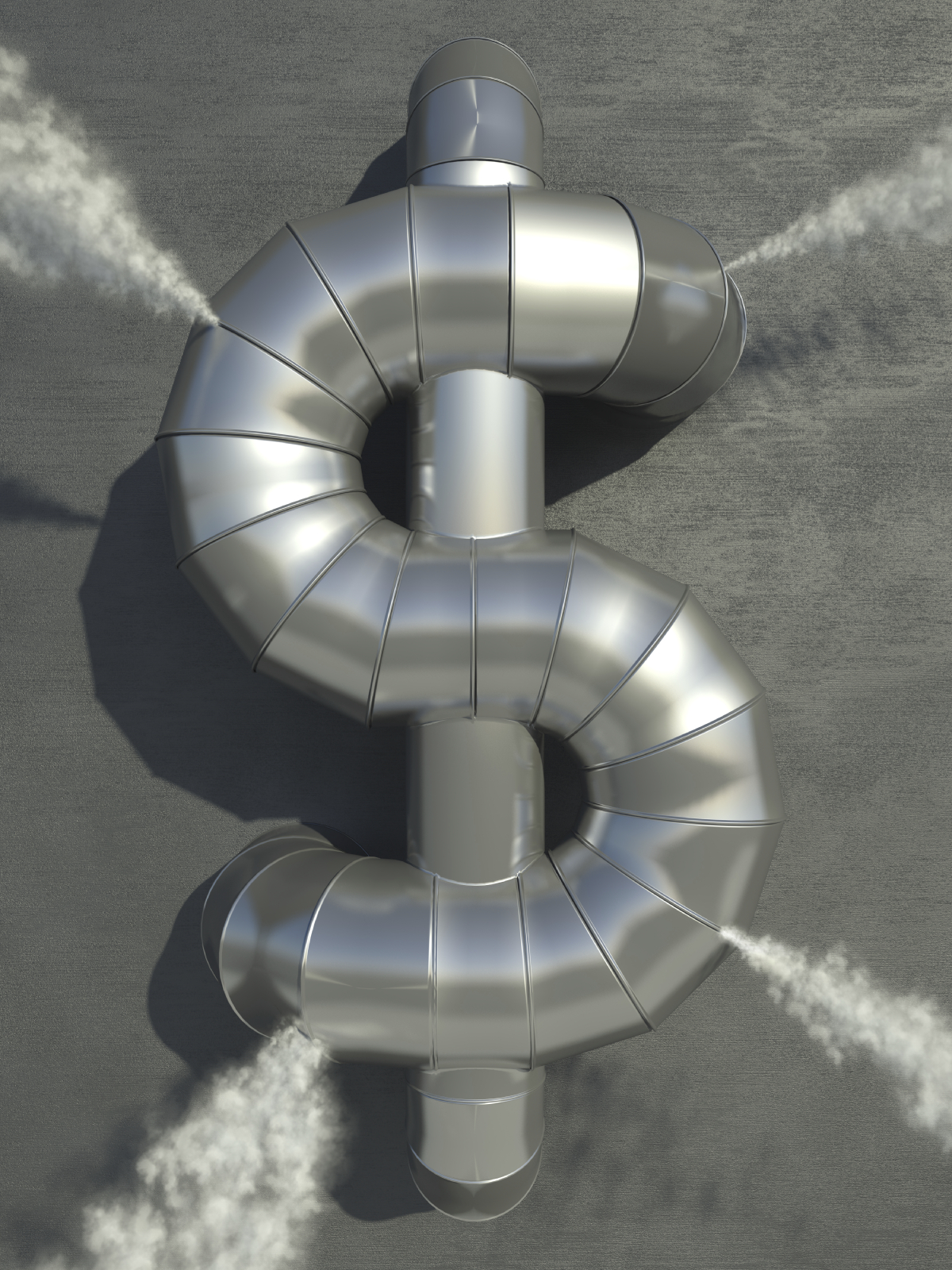 I was meeting with a client, we were doing the first pipeline review as part of their implementation of the Sales Execution Framework. Pipeline reviews are a great starting point for the process, a good pipeline review helps identify and isolate potential challenges as well as the performance leverage points.
The client was a very large company, the current pipeline had thousands of opportunities. They had always done pipeline reviews—I suspect a number of the managers were thinking, "Why are we doing this, we do them all the time–isn't there a better way to identify our performance leverage points?"
But they were really struggling to meet their numbers, performance was way off and they didn't know why. Their mantra of "doing more" wasn't working. They needed to figure out what the real performance issues were.
Starting out, we focused on pipeline quality and integrity. It's impossible to understand pipeline health if it's filled with garbage.
First, we looked at deals with passed due target close dates. 6% of the opportunities in the pipeline had target close dates that were 90-450 days in the past. When I asked, "What's happening to those, are they still real, why aren't they updated," no one knew the answer, they had to ask the sales people what had happened.
Next we looked at deals that had been in process an abnormally long time. The average sales cycle was about a year. 10% of the opportunities had been in process for 3 years or more. While it was a small percentage, 12 opportunities had been in the pipeline for 10 years–never moving.
Next we looked at overly optimistic close dates. We already knew the average sales cycle was about a year. We looked at opportunities that had just been qualified, 15% had unrealistically short sales cycles–sales people were estimating sales cycles of less than 60 days—25% of what was the normal sales cycle.
In 30 minutes, we had discovered at least 31% of the pipeline opportunities were inaccurately represented in the pipeline, or even not real. We went through other issues, in an hour, we discovered a number of issues. For example while their average deal size was over $1M, over 50% of the opportunities in the pipeline were less than $100K. Only 1% of the qualified opportunities had plans in place to move the customer to a buying decision.
We adjourned. The managers had to go to their people to clean up the pipeline. There were too many quality/integrity questions to really understand the pipeline and to begin to address performance issues.
When we reconvened about a week later, they had cleaned up the pipeline. 27% of the opportunities that had been in the pipeline, were eliminated as bad opportunities or opportunities that were wishful thinking.
The numbers were grim. There wasn't enough volume to make their numbers. There were some velocity issues. The number of opportunities less than 10% of their average deal value was still very high.
But now we could begin to identify the problems and begin to develop solutions to those. As grim as it looked, we were able to develop an action plan to improve performance.
Three months later, we got together again. Yes there were some integrity/quality problems in the pipeline, but it was only a few percent. More importantly, we were starting to see pretty dramatic performance improvements. We had found more efficient ways of handling the low value opportunities, freeing people to focus on the high value opportunities–this alone changed the pipeline dynamics and the number of opportunities needed to achieve their numbers.
Forecast accuracy improved dramatically, they were no longer allowing opportunities that were wishful thinking into the pipeline. Win rates were improving, both because they were focused on higher quality opportunities, but every opportunity in the pipeline had a close plan in place, that was kept updated in regular opportunity reviews.
Cleaning out the pipeline made the performance problems obvious, enabling the management team to work with sales people to improve performance. Those problems had always been there, but management couldn't "see them" because of all the garbage and clutter in the pipeline.
We always need to deal with facts as we assess our own performance or that of our organizations. Clouding them with garbage doesn't help, in fact it masks the issues preventing us from facing reality.
However bad a situation might look, when we focus on reality and the facts, we can always figure out solutions and a path to recovery.